Utility scrambles to supply power amid fuel delays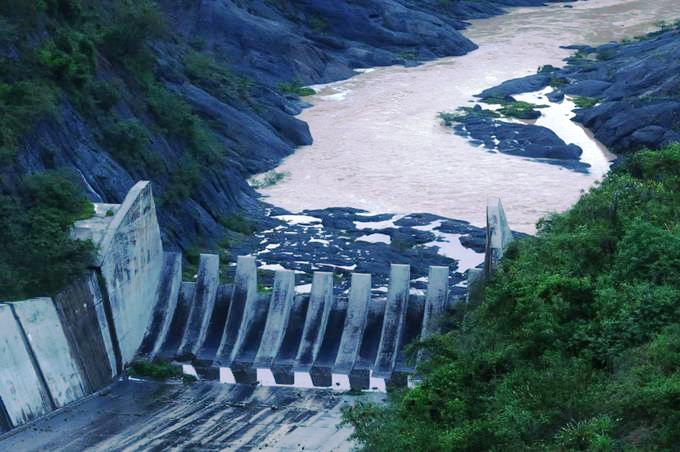 Santo Domingo.- The Dominican State Electric Utility (CDEEE) announced on Wednesday that it coordinates with the power companies to guarantee the supply amid delays in the arrival of fuel oil tankers to the country.
The statement comes one day after the Dominican Petroleum Refinery (Refidomsa) revealed delays in the arrival of fuel for the power plants that supply the energy to the distributors (EDEs).
"Unit number 1 of the Punta Catalina Thermoelectric Power Plant (CTPC) is operating at full capacity with a contribution of 370 megawatts, which has served as a palliative for the generation deficit," the utility said.
Dams
The rains over the last days are also being used to increase the capacity of the hydroelectric dams that currently contribute 240 megawatts.