Fuel delay shows need to focus on renewables, official says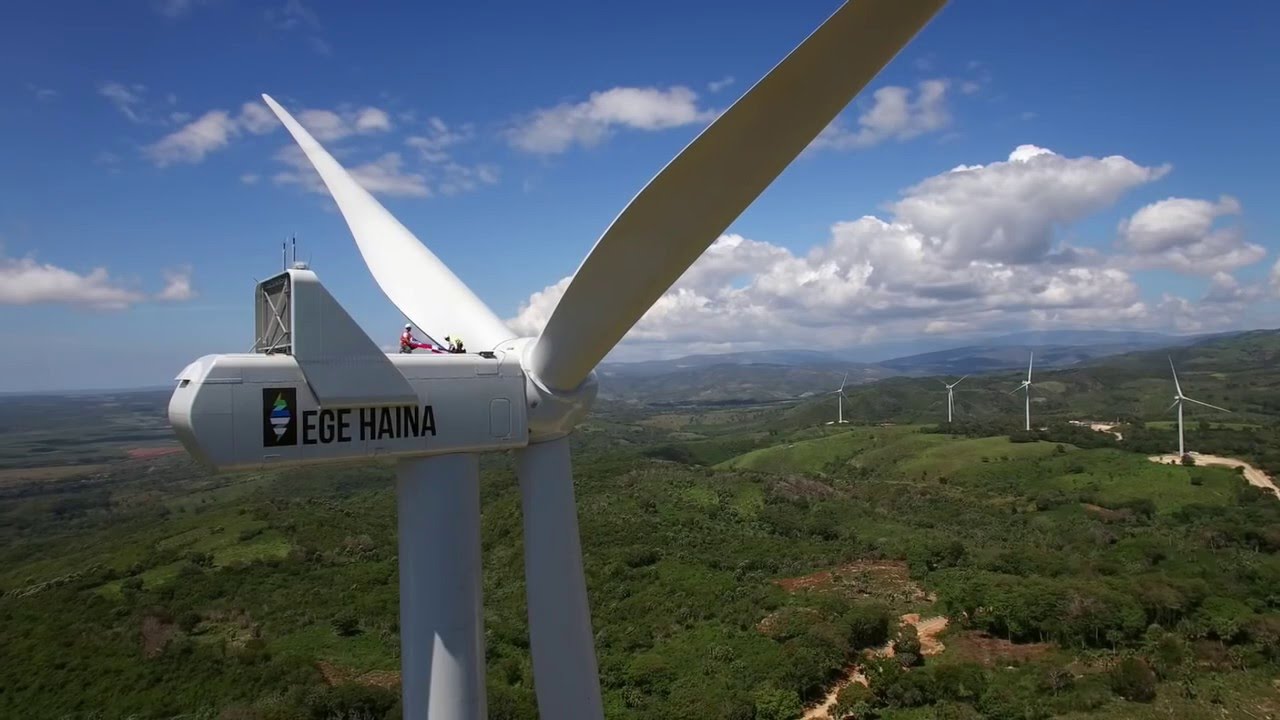 Santo Domingo.- Energy and Mines minister, Antonio Isa Conde, on Wed. warned that the Dominican Refinery's "mishap" with fuel oil is a clear sign that the initiatives to transform the generation matrix must continue with greater emphasis on renewables and to take advantage of the country's potential to develop an oil and gas industry.
He said the institution's agenda seeks to boost those two topics, considered essential for the energy security of the Dominican Republic, taking into account planning as a fundamental element, Isa Conde said.
"In the facilities of the Government and private investment in the generation matrix, renewables in the generation park are gaining more and more weight," the official said, noting that more efforts are still needed to achieve a deeper change that makes the country less dependent on fossil fuels and their imports.
Mishap
On Tues. the Refinery reported delays in the supply of fuel oil for power plants, citing the storms in the Caribbean region.