Big Business says dollar rise is seasonal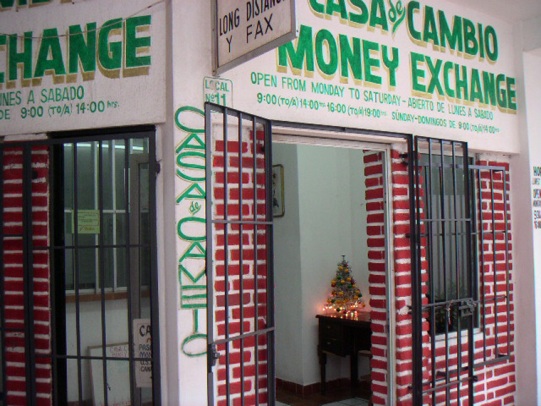 Santo Domingo.- The National Business Council (Conep) believes that exchange rate fluctuations respond to short-term internal and external factors, including the demand for the change of inventory of some companies, which is something normal for this time of year.
Conep vice president César Dargam said he has been in contact with the monetary authorities who are confident that the measures adopted contribute to the stability of the exchange market.
He stressed the importance of stability for national production and the investment climate.
Injection
The Central Bank has recently begun to inject disbursements of US$50 million into the financial system to stabilize the dollar rate, which in recent weeks has averaged as high as RD$52.80-to-US$1.00.