In a first, Dominicans can buy shares in a local company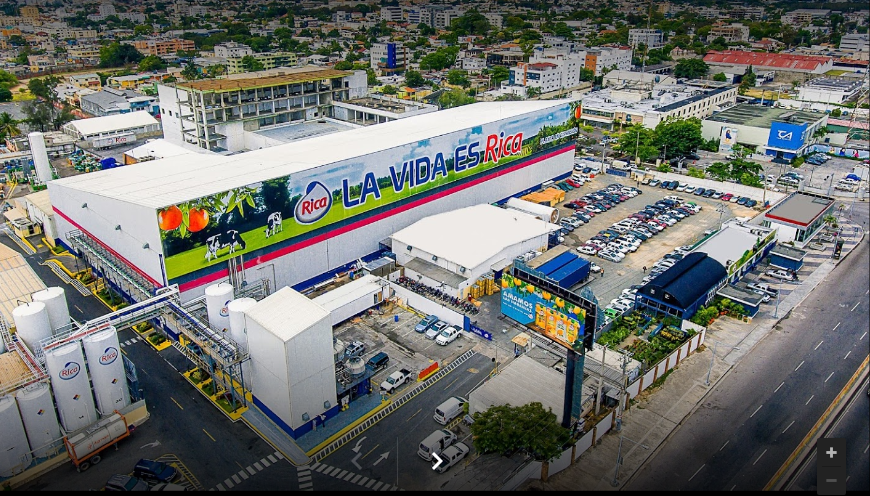 Santo Domingo.- Now anyone who wants to own a part of the dairy company Pasteurizadora Rica can do so, with the IPO Friday of the securities Rica 03-FU, through which people can invest from RD$1,000 in one of the most traditional Dominican companies.
According to its executives, people have shown excellent interest in investing in the company, thanks to the strength and popularity that it has earned among Dominicans.
In the first tranche, people can invest through a trader in the market, until October 17.
The launching ceremony was held Friday at the facilities of the Stock Market of the Dominican Republic (BVRD).