Refinery buys 80,000 barrels to ease fuel pinch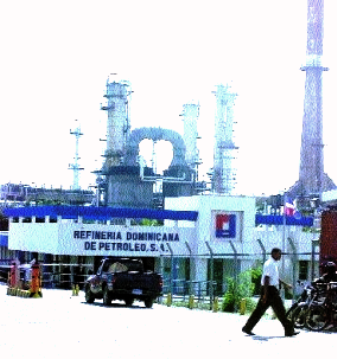 Santo Domingo.- The Dominican Petroleum Refinery (Refidomsa PDV) announced Friday that it will dispatch 10,000 barrels of imported fuel oil as of Sunday 29, to normalize the supply.
The information was provided in a statement by Refidomsa PDV CEO, Féliz Jiménez.
"We have bought 80,000 barrels thanks to the availability of Seaboard and its collaboration with the country," said Jiménez.