Autos sector tops US$2.4B in sales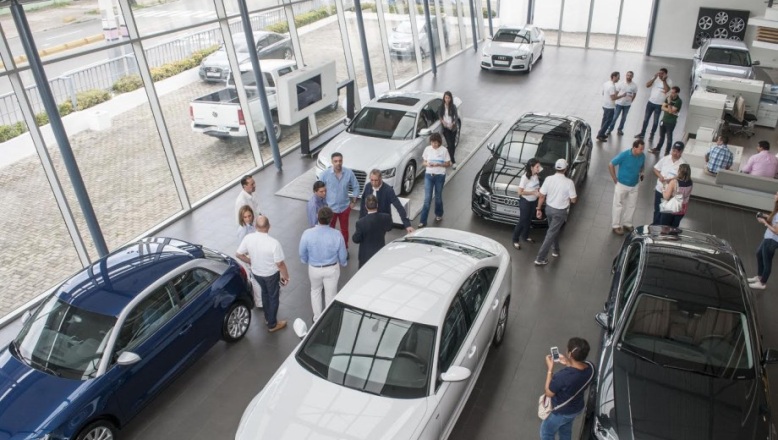 Santo Domingo.-  The vehicles sector has become one of the strongest in Dominican Republic's economy, with sales of RD$156.0 billion (US$2.4 billion) a year; selling 20,000 new and 122,000 used autos.
This sector accounts for RD$125.0 billion in auto loans and RD$7.7 billion in insurance policies.
Marlon Bonelli, president of the National Vehicle Dealers Association, said that Internal Taxes (DGII) figures show that in 2015, sales reached RD$130.5 billion; in 2016 rose to RD$147.5 billion and in 2017 jumped to RD$152.919 billion.
He said that by August 2018, sales figures registered a considerable increase.