Officials start process to export Dominican agro products to China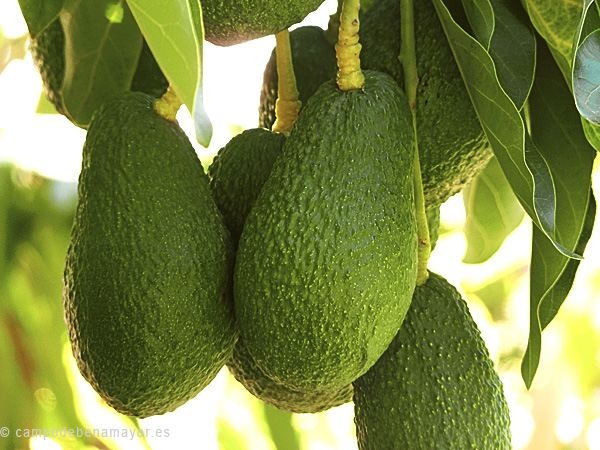 Santo Domingo.- Dominican Republic and China began the process of sanitary validation to export five agricultural products of local production to that Asian nation.
The Ministry of Agriculture said the negotiations are carried out within the framework of the new diplomatic and trade relations established between both nations, and based on the sanitary protocol signed by the parties in November 2018.
In a press release, Agriculture said the products involved in the negotiations are Hass avocado, cocoa, mango, pineapple and bananas, and that on October 12 the country will receive an official mission of Chinese experts from Customs to verify and standardize the procedure to export Hass avocado to that market.