Cocoa contributes US$195M to the Dominican economy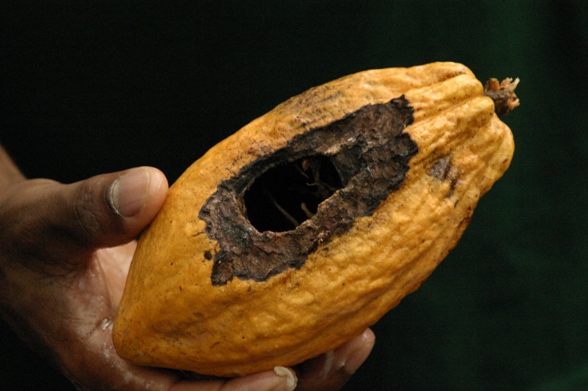 Santo Domingo.- October first marks International Cocoa Day, a sector that contributes more than US$190 million to the Dominican economy, in addition to direct jobs.
According to Agriculture Ministry data, in the 2018-2019 period the Dominican Republic exported 73,000 metric tons of cocoa, contributing US$195 million to the national economy.
In an activity to mark Cocoa Day in San Francisco de Macorís (northeast), Agriculture Minister, Osmar Benítez, said they'll create two new regional cocoa offices, one in Barahona, (south) and another in Mao (northwest) to strengthen the crop's robust growth.