Dominican economy expands 4.6% in July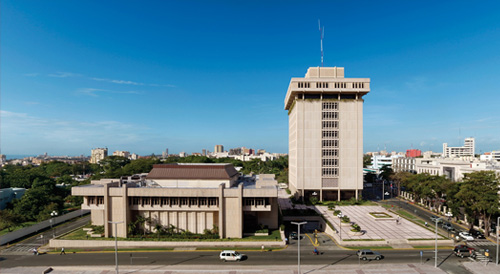 Santo Domingo.-The Dominican economy expanded 4.6% year-on-year in July and accelerated to 4.8% in the same measure in August, despite the adverse factors that have deteriorated global growth levels.
If the positive trend continues during the next months, local economic growth is expected to be around its 5.0% potential by year end, according to the Central Bank.
"This is due, in particular, to the monetary easing measures implemented since June, through the reduction in 100 base points of the monetary policy rate and the release of more than RD$34 billion in resources of the bank reserve to the productive sectors," the Central Bank said.