Constanza's vast array of crops just got wider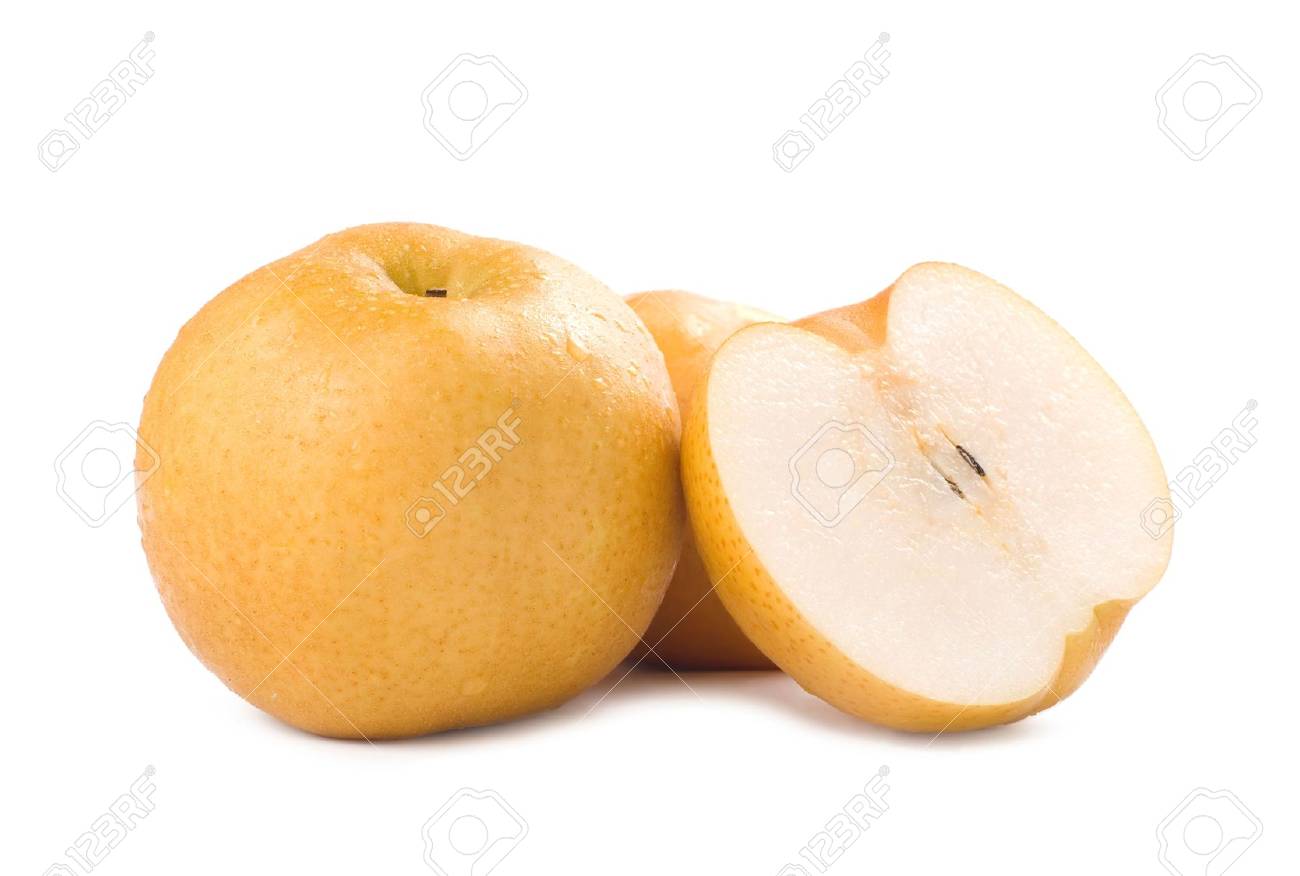 Constanza, Dominican Republic.- Constanza's wide array of crops just got wider starting Tuesday as a new offer of fruit and the country's first harvest and tasting of Japanese pears.
"It's a product of medium, sweet and juicy cycle, with characteristics very similar to the local fruits of this tropic, which promises a new opportunity for future export, since it's still in the trial stage," Constanza mayor and project promoter, Ambiorix Sánchez told Diario Libre.
He said the cultivation of Japanese pear will have a positive impact on the economy of the producers of Constanza valley in central La Vega province.