Dollar crunch is part of 'typical' cycle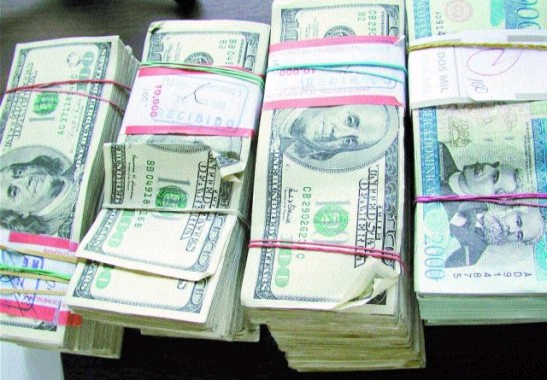 Santo Domingo.- The country starts to undergo a certain shortage of dollar or restriction in its sale, "typical of an almost cyclical behavior" at this time where there is a series of factors that influence the supply and demand of that hard currency as the yearend approaches, El Nuevo Diario reports.
On Tuesday the US currency was quoted at around 53 for one for sale, its highest level in recent times.
Meanwhile for the purchase the price was around 52.09 pesos for one dollar, and even sold above that in some cases.