Italy-Dominican Republic trade at US$400M, growth in the offing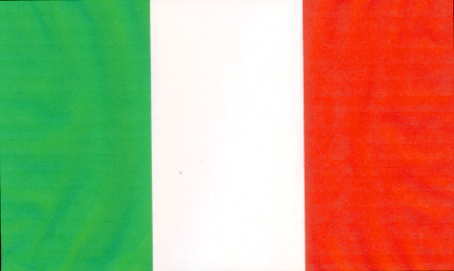 Santo Domingo.- Italy and the Dominican Republic seek to strengthen their commercial relations and surpass the US$400 million currently represented by trade between the two nations.
"When we assumed the Ministry of Foreign Affairs there was no open embassy and we managed to open an embassy and managed the appointment of an ambassador," said Foreign minister Miguel Vargas on Thurs.
"We also managed to establish a much more representative headquarters in Rome to provide better service," said the official at a breakfast of the Italian Dominican Chamber of Commerce.
The event was held with the presence of officials linked to international and commercial relations, as well as other Dominican and Italian business leaders.