Electoral processes harm a country's economic development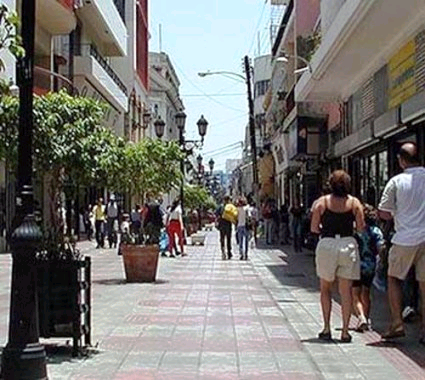 Santo Domingo.- Electoral processes affect the economic development of a given country and more when they have institutional weaknesses, the economist Ernesto Selman affirmed Fri.
The executive vice president of the Regional Center for Sustainable Economic Strategies (Crees) said electoral processes affect economic development as this greater public spending generates greater debt. "But in addition, this environment of confrontations generates an uncertainty affecting the investments and decisions of economic agents."
Selman participated in Think Economics, an event held every year by the Swiss Chamber of Commerce and Tourism (CCTDS), where economists analyze the Dominican economy.
Jacqueline Mora Báez, executive director of Analytica, who spoke about macroeconomics, and Alejandro Fernández W., director of Argentarium also participated in this event.