Economic activity index jumps 4.8% in August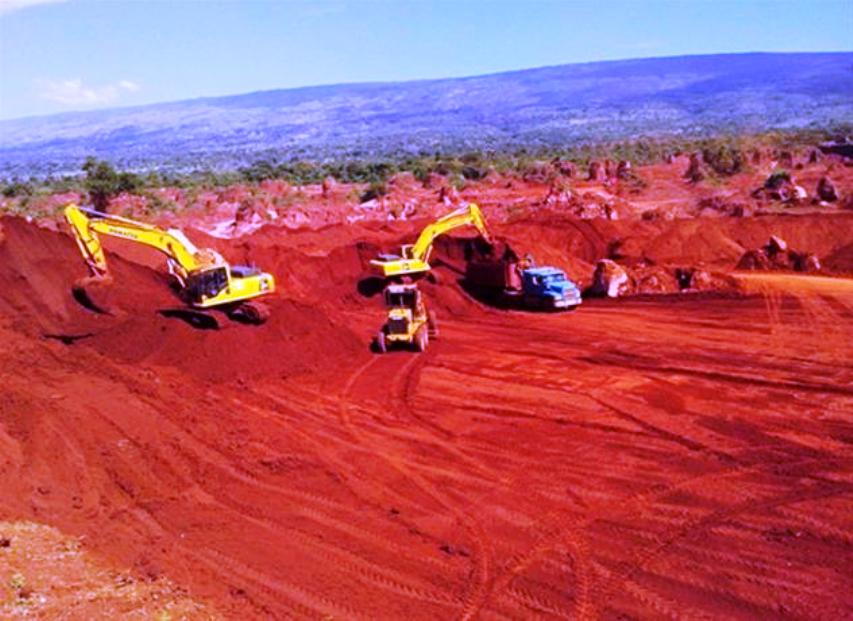 Santo Domingo.- Dominican Republic's Central Bank on Tue. said the monthly economic activity index (IMAE) posted a 4.8% growth in August, maintaining the average accumulated expansion of the period January-August 2019 at 4.7%.
"This reflects that the Dominican economy has reacted favorably to the easing of monetary measures implemented as of June of this year, as expected by the Central Bank."
"The results of the IMAE in August 2019 are mainly based on the increase in the real added value of the following economic activities: Mining and Quarrying (12.4%), Financial Services (12.3%), Construction (8.7% ), Other Services Activities (6.3%), Energy and Water (6.2%), Real Estate Activities (5.2%) and Agriculture (4.9%)," the Central Bank said.