Govt. must borrow to pay US$463.5M electric subsidy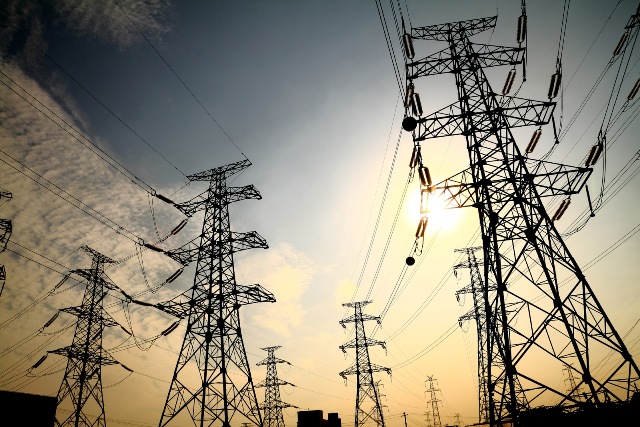 Santo Domingo.- Next year the government will borrow to pay the electric subsidy, which is projected at RD$24.1 billion (US$463.5 million).
The funds for transfers to the Dominican Corporation of State Electric Utility (CDEEE) for this concept will come from global bond issues, as indicated in the bill for the 2020Budget.
In recent years, the government has used borrowing to pay part of the electricity subsidy, but this would be the first time since 2013 that the Executive plans to completely cover it with external credits, according to official documents.
For this year the government estimated a subsidy of about RD$28.7 billion, an amount that a third has been financed with resources from debt.
Rising oil prices means that the government should direct more resources to cover the subsidy, which last year had been RD$19.1 billion.