State bank launches auto fair with rates as low as 6.78%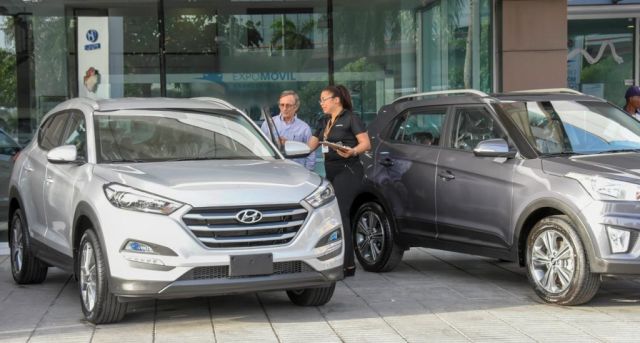 Santo Domingo.- The State bank Baneservas Thurs. night launched Expomóvil 2019 with fixed interest rates of 6.78%, terms of up to seven years to pay and other benefits that include starting to pay the first installment in December.
During the fair that will run until Sunday, fixed rates of 7.78% will also be offered for one year; 8.78% at three years and 9.00% at five years, as well as financing 90% of the vehicle value.
Banreservas administrator, Simón Lizardo, said the fair reaffirms the institution's financial commitment to strengthen the automobile sector and modernize it, with safer and more efficient vehicles.