Govt. looks to improve income of coffee, avocado growers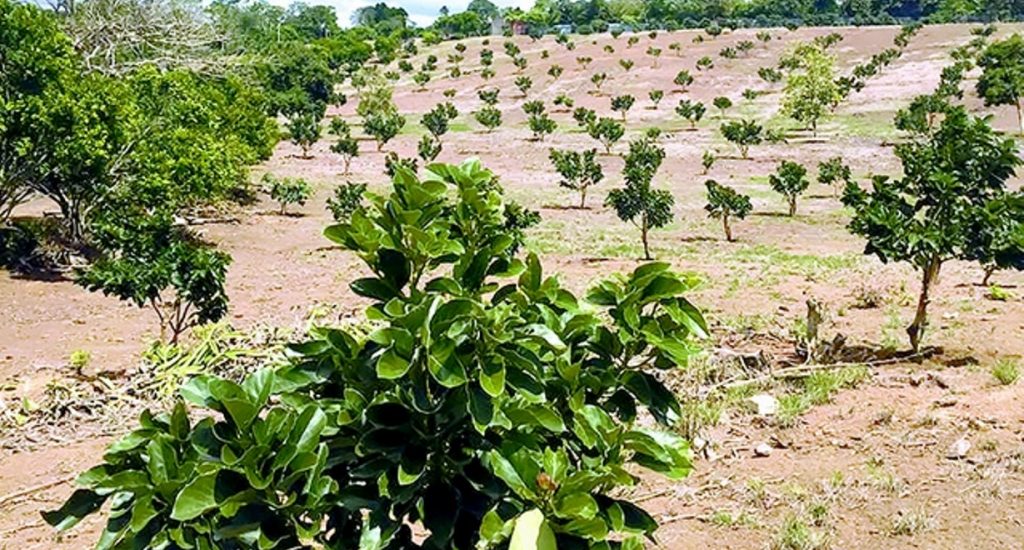 Peravia, Dominican Republic.- President Danilo Medina on Sunday pledged assistance to 75 area producers to improve their income by planting coffee and avocados.
The farmers grouped in the La Esperanza La Botija Coffee Growers Association, totaling 450 people, have been striving since 1980 to improve coffee growing in Peravia province (south).
Their production volumes are lower every day because of coffee rust.
"Medina seeks to promote productive and community projects throughout the country, to increase the income of these small producers and more than 2,000 inhabitants of the area," the Govt. said.