Dominicans eat 50,000 tons of rice monthly; demand met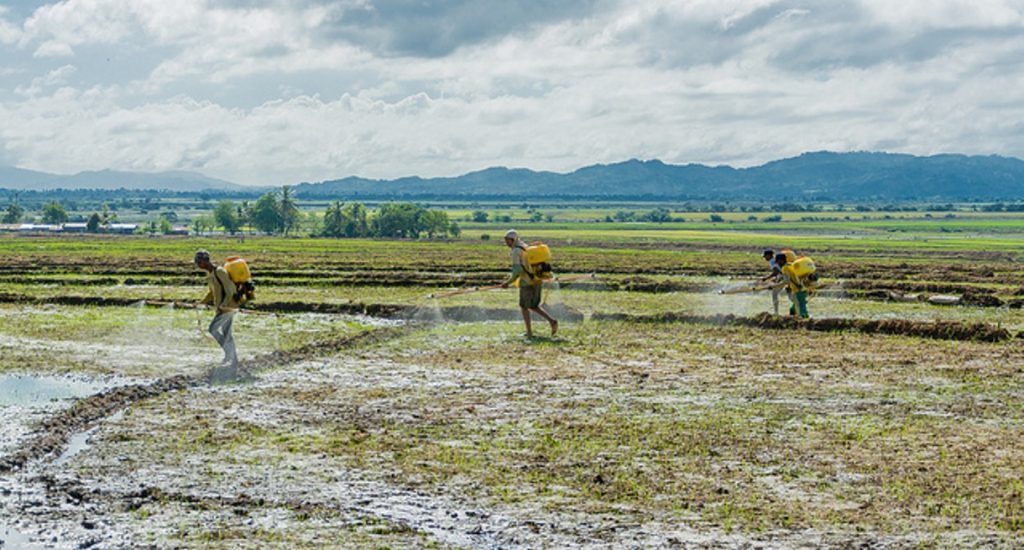 Santo Domingo.- Dominicans consume about 50,000 tons of rice each month, or 33,333 quintals per day, according to National Rice Producers Federation (Fenarroz) president Mauricio María.
Although the drought impacted more than 3,000 hectares of rice fields in the Northwest, the production that is currently available is enough to meet the demand of consumers across the country.
"There is no fear in supplying the demand of the Dominicans. We have a projection that we don't have to import rice, we have enough rice. Right now we have four million quintals stored ready to go to market," the producer told Diario Libre.
According to the Agriculture Ministry, between January and August rice production reached 8,528,734 quintals. The institution also reported that the area harvested in the same period was 111,000 hectares.