Cyber attacks cost region businesses US$100B yearly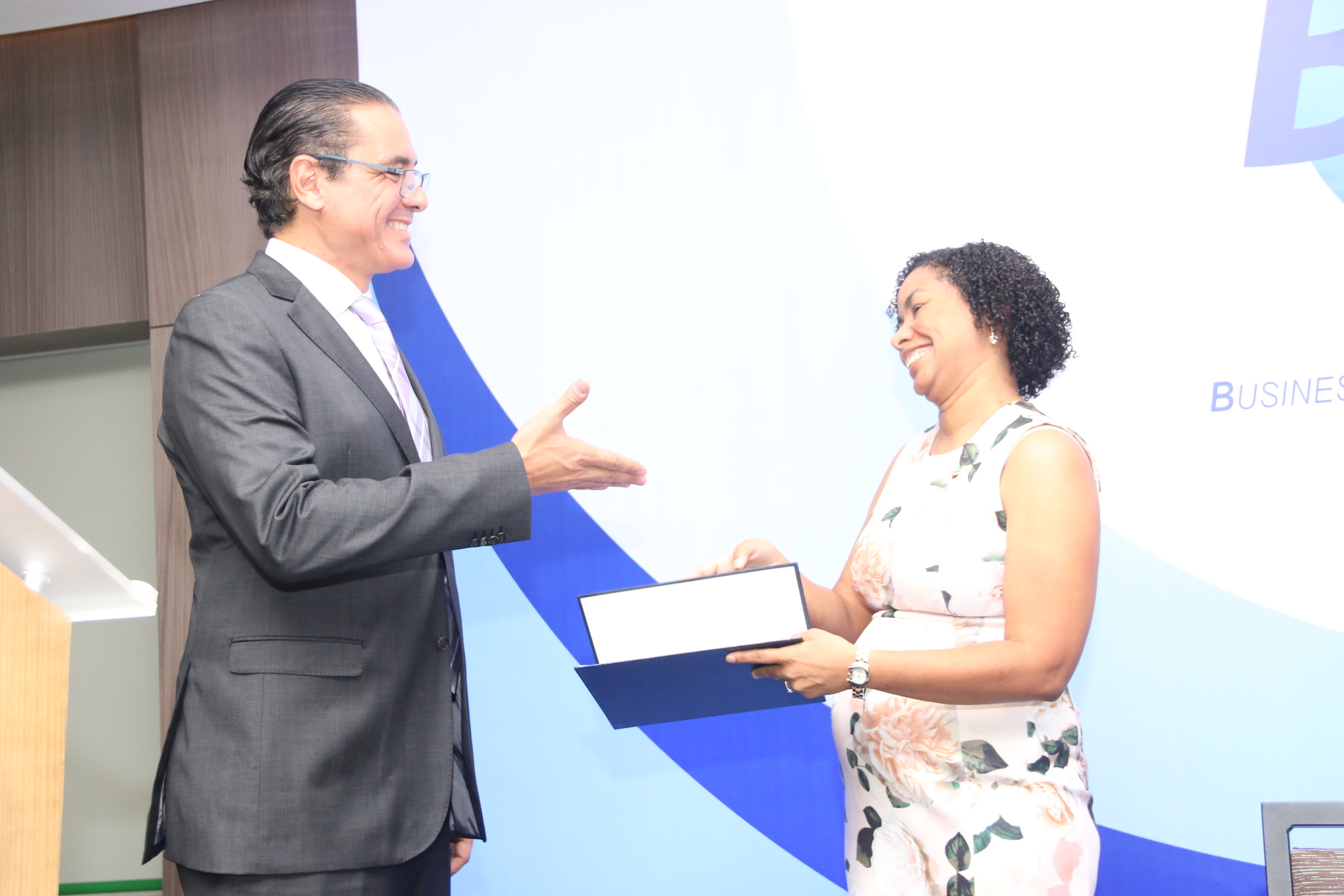 Erik Alma, July de la Cruz.
Santo Domingo.- The protection and security of the logistics chain against the high risks of cyber attacks or electronic attacks become vital issues when positioning the country into a Logistic Hub.
The concern was addressed yesterday at the opening of the XIII National Congress of the Business Alliance for Secure Commerce (BASC Dominicana) where export and import sector entrepreneurs and logistics operators participate.
Local BASC chapter president, July de la Cruz, stressed the need for companies to validate the effectiveness of controls and protection measures that are increasingly essential to be competitive.
She labeled as worrisome that a study by the Inter-American Development Bank found that nearly US$100.0 billion is lost annually in the region because four out of five countries lack cyber-security strategy and protection plans.