Dominican power grid should heed Panama's advice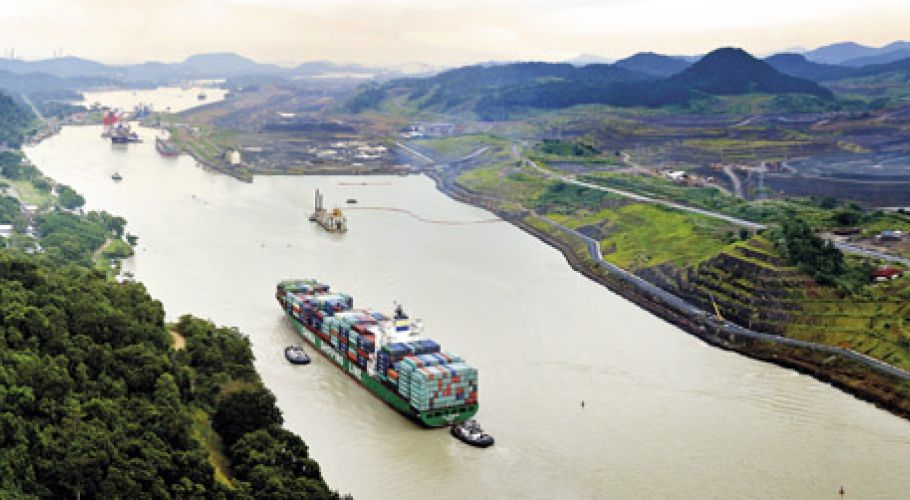 Santo Domingo.- The Dominican electricity industry said that the planning of the system, in the short, medium and long term, is the strongest guarantee for a continuous supply of quality energy, and competitive market conditions.
Based on this premise, the power companies grouped in ADIE held their annual forum, this time with planning as the only key issue addressed by the former National Secretary of Energy of Panama, Víctor Urrutia, who hosted a special conference on "Participatory planning."
In this regard ADIE president, Roberto Herrera, said that a good plan in the sector is necessary to be able to send correct signals for investments in both the private and public level.
But upon delving into Panama's case, Urrutia said that under a contingency situation caused by a severe drought and with a power grid dependent on hydroelectric dams, that country reoriented its model based on participatory planning, which he affirms achieved concrete results.