DR has no condition for fiscal adjustment as the IMF advised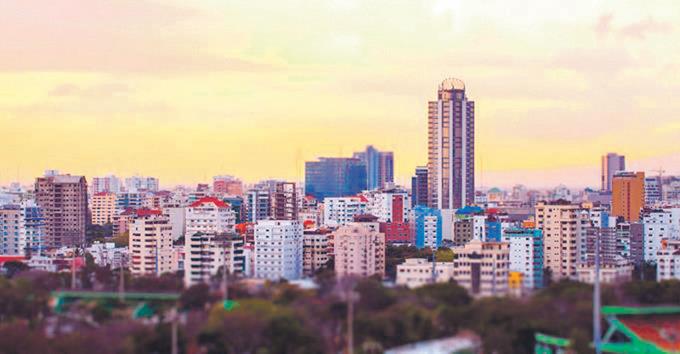 The Dominican economy has lost dynamism, growing at a rate of 4.7% during the first nine months.
The Dominican Republic lost the opportunity to make the fiscal adjustments that the International Monetary Fund (IMF) has suggested on more than one occasion to make the economy sustainable.
This statement was made by economist Antonio Ciriaco Cruz when asked by the media about the recommendations made by the IMF.
"I think the country lost a great opportunity to make important structural reforms," ​​he said.
Ciriaco explained that some reforms, such as the fiscal pact, due to their nature and complexity have not been carried out, and therefore it is not the right moment for its realization since the economy is growing at a slower pace than in previous years.
"Fiscal reforms are carried out at a time when the economic cycle is expanding to prevent affected sectors from feeling their income depleted," he said.
The economist also said that the world economic situation has slowed down, as the IMF has affirmed and that it could end up with growth below 3.0% this year.
"The growing trade tensions between China and the USA, the European Union and the USA, Brexit and geopolitical conflicts have generated great uncertainty about the future of the world's major economies," he said.
He considered that this has slowed investment flows and decisions, damaging investment and private consumption.
Debt
Ciriaco said the country's debt will have no solution without a fiscal agreement.
"Otherwise, the consolidated debt of the public sector could end at the end of this year at 57% of GDP and with interest payments of around 3.5% of GDP, this being a great restriction for public investment," he said.
KNOW MORE
IMF Recommendation
The IMF report, published in August 2019, reiterates the need to implement reforms that provide solutions to "bottlenecks. Among the most repeated issues are his alert for public debt and the need for fiscal adjustment.