Economy to grow 5% despite hurdle: Central Banker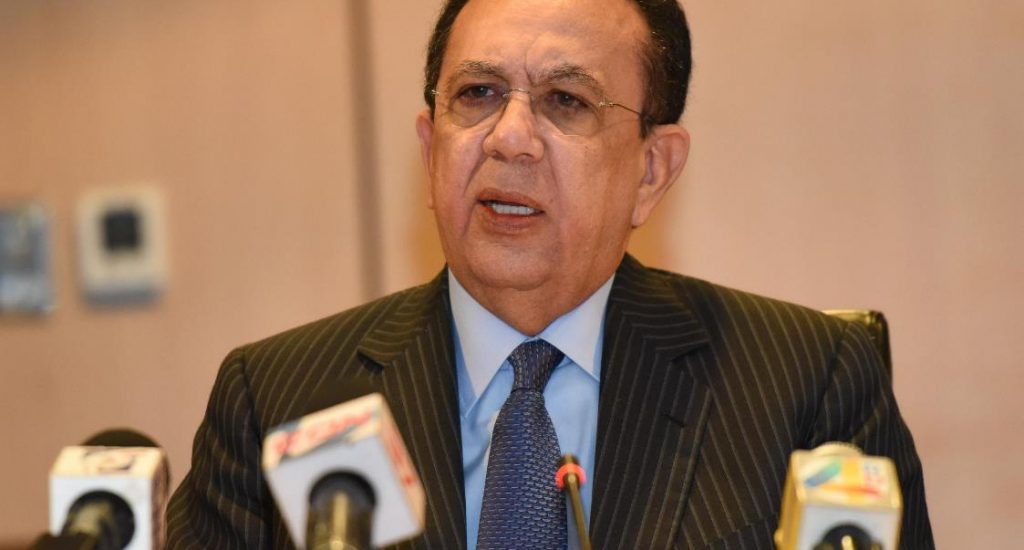 Santo Domingo.- Central Banker Hector Valdez Albizu on Fri. reiterated that despite the uncertainties, projections indicate that the Dominican economy will grow 5% in 2019.
He said through monetary policy domestic demand has been stimulated by increasing private consumption and investment.
Interviewed by Global Finance, the official acknowledged that the "electoral cycle" has weakened growth prospects.
"Although the Dominican economy may grow around its potential for 2019, as a result of the monetary easing program applied by the Central Bank, this economic growth however may be affected by uncertainty in the international arena, which is caused by trade disputes between the largest economies and geopolitical conflicts."