Famed robot likes bachata, Dominicans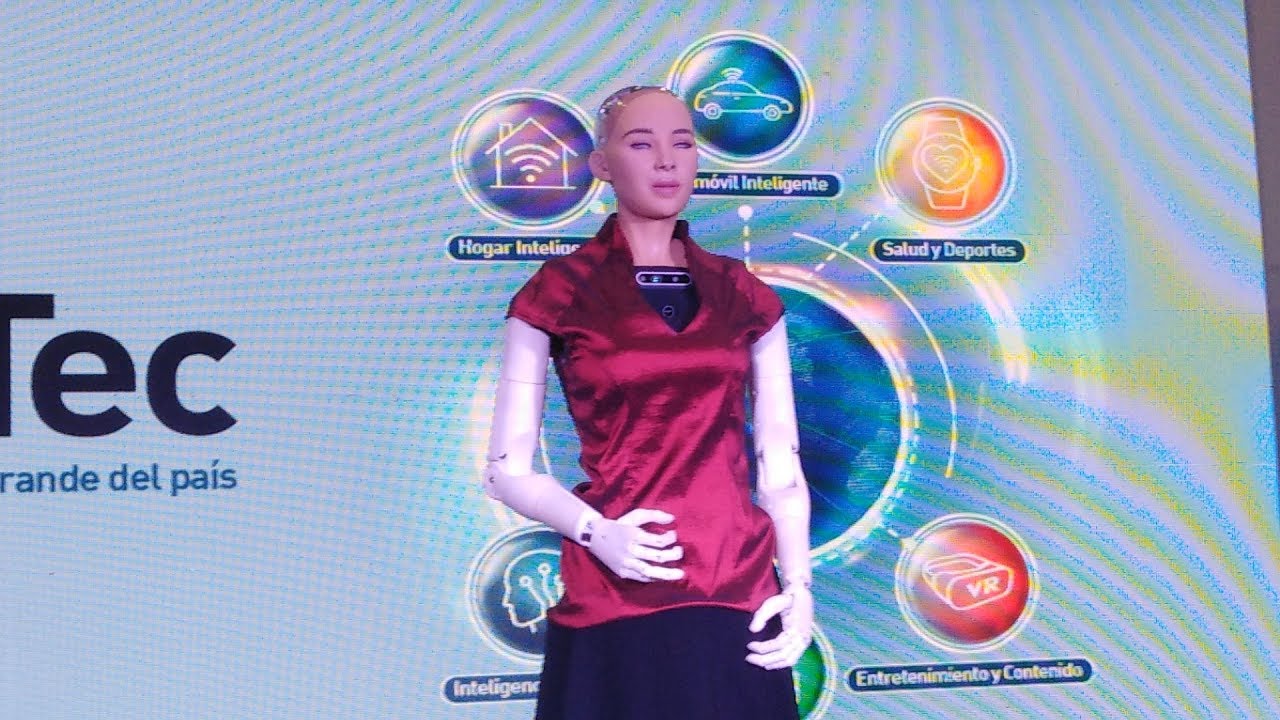 Santo Domingo.- The humanoid robot Sophia was presented yesterday as part of the Claro Tec technology fair, which takes place at Sans Souci since last Friday.
The journalist Alicia Ortega interviewed Sophia, who said she liked bachata and that she felt very good in the Dominican Republic.
When asked about what she knew about Santo Domingo, she that it's in the Dominican Republic and added that its people are very happy.