Sales slump, fidgety dollar worry retailers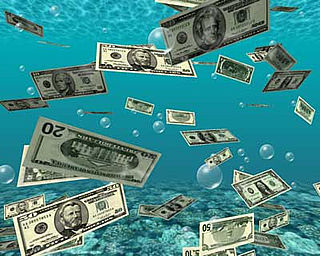 Santo Domingo.- National Entrepreneurs and Merchants Federation (Fenacerd) president, Manuel Ortíz Tejada on Mon. said the retailers are concerned about the low sales posted so far this year.
They are also worried about the "slight but insistent" displacement of the dollar rate, as well as the difficulty of acquiring that US currency, since these factors are a threat that in the face of the immediate future could jeopardize the subsistence of thousands of medium and small business.
Speaking to open the 3rd Cibao Region Advanced Trade Forum, Ortíz recalled that the Central Bank's latest economic report for the first half showed that the retail sector declined 5.4% of GDP growth, from 7.9% in 2018 to 2.5% in the same period of 2019.
"This is affecting even supermarkets and large chain stores, which have fallen 4.5%, from 13.7% to a 9% in its GDP growth rate, being one of the sectors with the strongest impact on society."