Industries blast presidential candidate's 'wages of hunger' label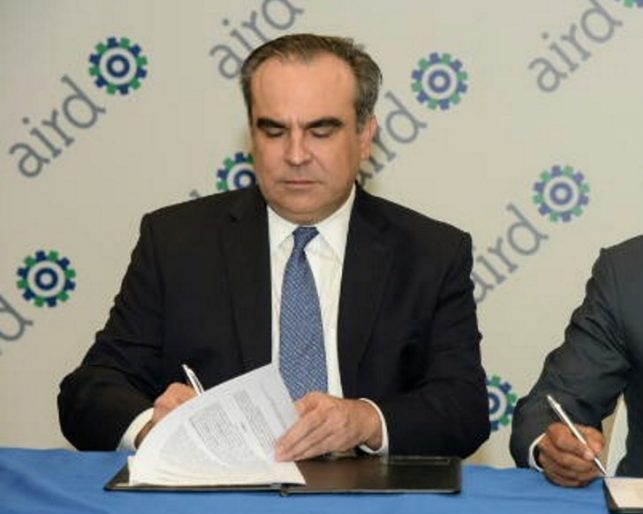 C.J. Marranzini. File.
Santo Domingo.- Dominican Republic Industries Association (AIRD) president Celso Juan Marranzini, on Thurs. said  presidential candidate, Gonzalo Castillo's labeling of the country's salaries as "wages of hunger" don't contribute "at all" to national development.
He said the entrepreneurs, with their defects and challenges, respond to the needs of employees, the environment and sustainability.
"We believe that we must work hand in hand with society, the Government and the collaborators to be better every day. We have to value the social peace and the economy we have," he said.
Marranzini added that countries that promote this type of dialogue, "which should not be encouraged here, "end up destroying the business sector and increasing the population's unemployment."
Castillo, presidential candidate of the ruling party (PLD), told CDN that he will increase the salaries of "hunger."