Talk of natural gas complex in Dominican NW again surges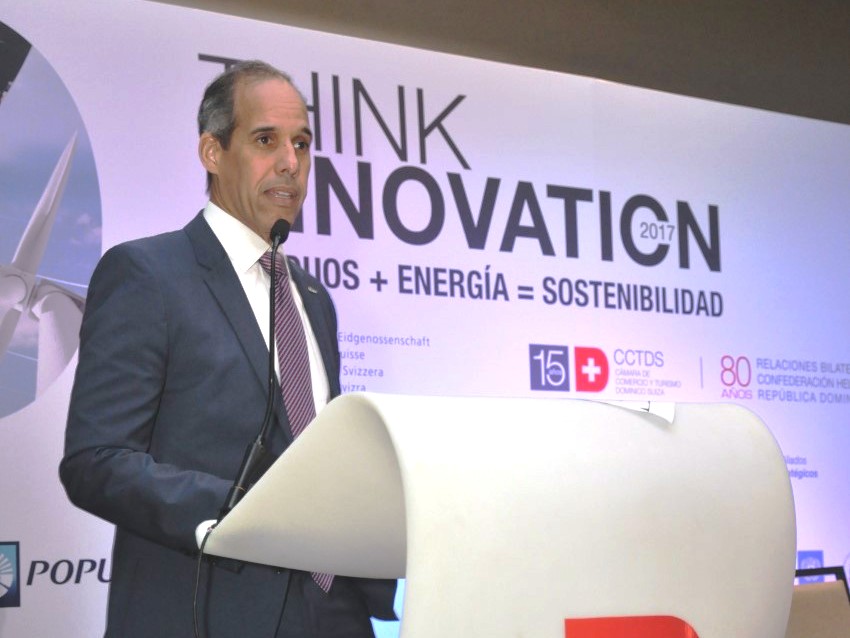 Santo Domingo.- In recent weeks talk of building a natural gas terminal and power plant in Dominican Republic's Northwest again surges.
Although the initiatives stem from a US agency and California-based company North Energy Central (NEC), the proposal "doesn't seduce" the CEO of AES Dominicana, also based in the US.
AES Dominicana president Edwin De los Santos discards the idea, because "it is not very strategic."
The United States and the Energy and Mines Ministry recently agreed to finance a feasibility study to install a natural gas terminal in the northern region of the country and the possible installation of some 1,000 megawatts based on that fuel.
Quoted by El Dia, De los Santos considers it more viable for clean energy, such as solar and wind, to be invested in the northwest area. "Installing, for example, 400 megawatts and a natural gas terminal would be an inefficient investment that the population would eventually have to pay."
When asked if AES would participate in a tender to produce energy in the northwest based on natural gas, De los Santos said that "for now" they don't see economic sense. "What we see as economic sense in that region is renewable energy."