Dominican premium gasoline the region's most expensive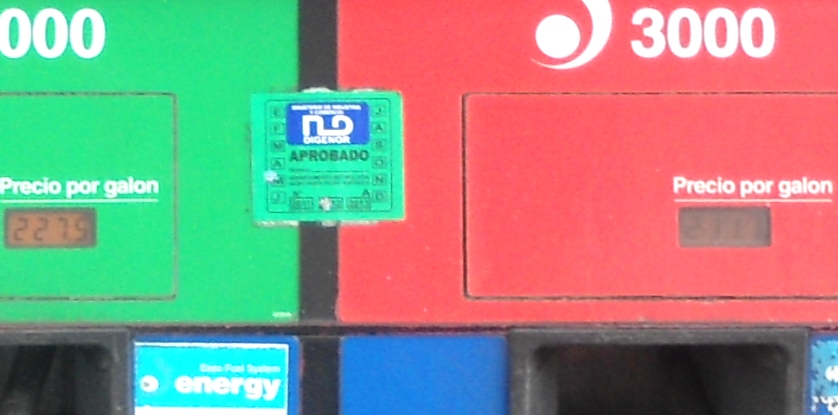 Santo Domingo.- A study by the Regional Center for Sustainable Economic Strategies (CREES) shows that some of the fuels sold in the Dominican Republic are most expensive and pay higher taxes than in the other Central America countries.
The analysis, published on October 29, shows that in the Dominican Republic the gallon of premium gasoline is sold at US$4.32, while the average in Central America is 3.64 dollars, or 0.68 cents (RD$35) more than the average.
The Dominican Republic remains the country with the highest prices for premium gasoline, with 18.68% higher than the average for Central America. Moreover in the Dominican Republic, of the gasolines, the most consumed is premium, according to CREES.