Finance chief says the time for a tax reform is after elections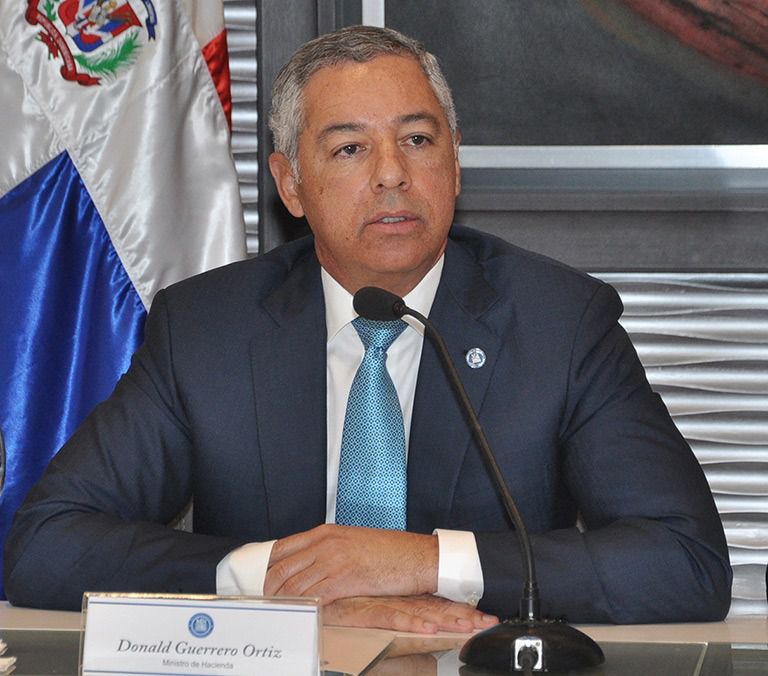 Santo Domingo.-  Finance Minister, Donald Guerrero, believes the time has come to design the tax reform, but after the elections, in the transition period, to leave to the new government a framework that allows to improve the fiscal capacity of the State.
Interviewed by Diario Libre, the official said the reform does not seek to raise rates that are relatively higher in the region, but rather take them to "more reasonable" levels.
He has previously said that the electoral situation prevents progress leading to a tax reform. "It would not be wise to advance a reform before May next year."
Guerrero said "it is logical" that, being an important modification of the country's tax base, the next government or the next elected president becomes an active part in the analysis and discussion and with the agreements based on the reform.
"But I do understand that from the elections next year, in the transition period, the reform model must be designed for approval purposes as soon as the next president assumes the government."