Highland farmers oppose ambitious greenhouse project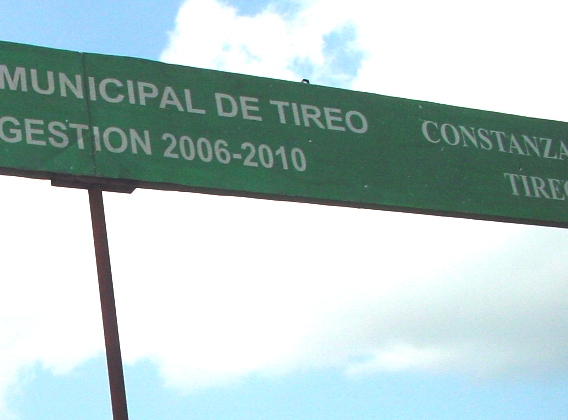 Constanza, Dominican Republic.- The Tireo Development Association on Tue. warned Environment Minister, Angel Estévez, that they firmly oppose the greenhouse project in ​​Cruz de Cuaba, where the rivers that keep agriculture alive in this fertile valley are born, which has been affected for years by water scarcity.
The warning comes after Estévez announced the construction of 200,000 meters of greenhouses in the area of ​​Cruz de Cuaba, in the Tireo Municipal District, in Constanza (central).
"We oppose the establishment of settlements in this area because it would threaten the lives of present and future generations," warns the letter of the Tireo associations.
The letter was read to the locals who attended Sunday mass. "We are concerned about the fact that this area is in a state of emergency in terms of environmental problems that are widely known by the institution you manage."