At least 6 reservoirs must be built every 3 years: expert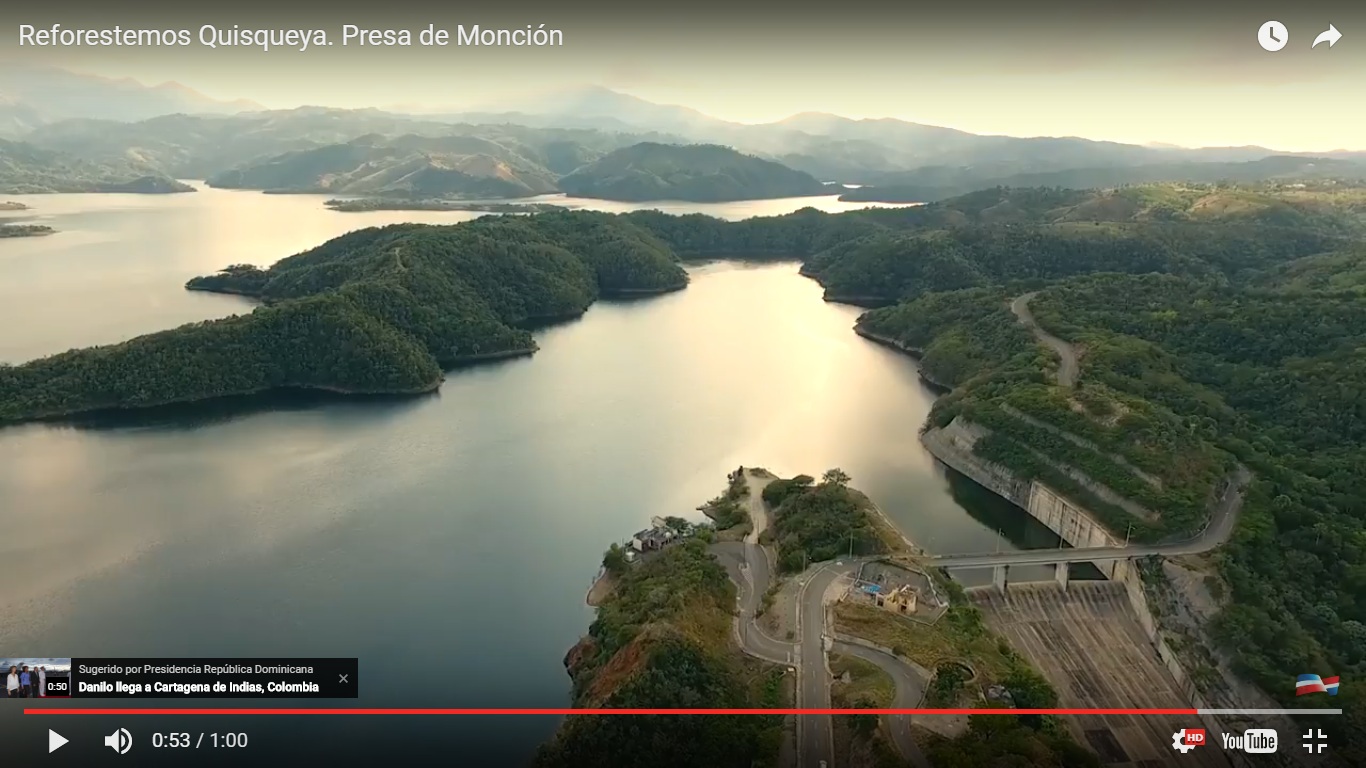 Santo Domingo.- 80% of Dominicans consume bottled water, while the country doesn't have enough  to satisfy its more than 10 million inhabitants.
According to the report "Water security of the Dominican Republic: prospective 2030" presented by José Raúl Pérez Durán, technical advisor of international cooperation of the National Hydraulic Resources Institute (INDRHI), a guarantee is needed in the water supply for the population, for production and the cleanup of watersheds.
He showed a graph of the per capita water availability per cubic meter, per inhabitant and per year, which indicates that in 2000 the country had 3,092.08 and that by 2020 the projection is that it will be 2,307.48, indicating that it is going down more than 700 cubic meters.
Perez said the Dominican Republic requires the construction of at least six reservoirs every three years, to guarantee the supply of drinking water and for agro production, however, what has been built is three in the last six years.
"If we build those six reservoirs, we would have the opportunity to increase the storage capacity of the reservoirs from 2,301 million cubic meters to 3,163 million cubic meters, which would represent a jump of about 1 million cubic meters."