Builders want a trust to pay rent deposits; not the agro bank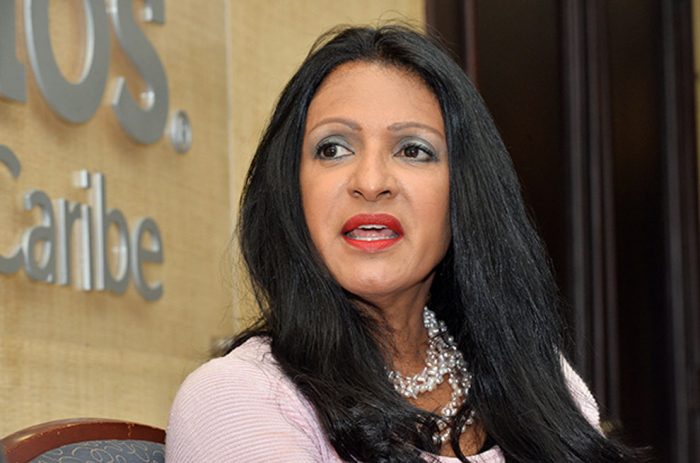 Santo Domingo.-The Dominican Home Builders and Promoters Association on Wednesday proposed a "guarantee fund", through a trust, "whose objective will be to ensure the repayment of the amounts contributed," which contradicts the General Rental Law bill that maintains the provisions of current legislation that rental deposits go to the Agricultural Bank.
Acoprovi president, Susi Gatón, argued that the Agricultural Bank should not be capitalized with rental deposits, as provided by current law, when in her view, there is a "deficit of 1.5 million housing units."
Gatón met with the Senate Justice Commission, to which she proposed the funds be managed by the National Housing Institute or through a trust in the State-owned Reservas bank, but with a twice-yearly report about the money.
"If the rental payments are not deposited within the indicated period, the owner will pay a 10 percent surcharge for each month in arrears. The amount of this surcharge will become part of increasing the funds of the Agricultural Bank, distancing itself from the objective of strengthening the finances of the housing sector," the Acoprovi leader said in a statement.