Dominican steel mill reveals its sustainability, responsibility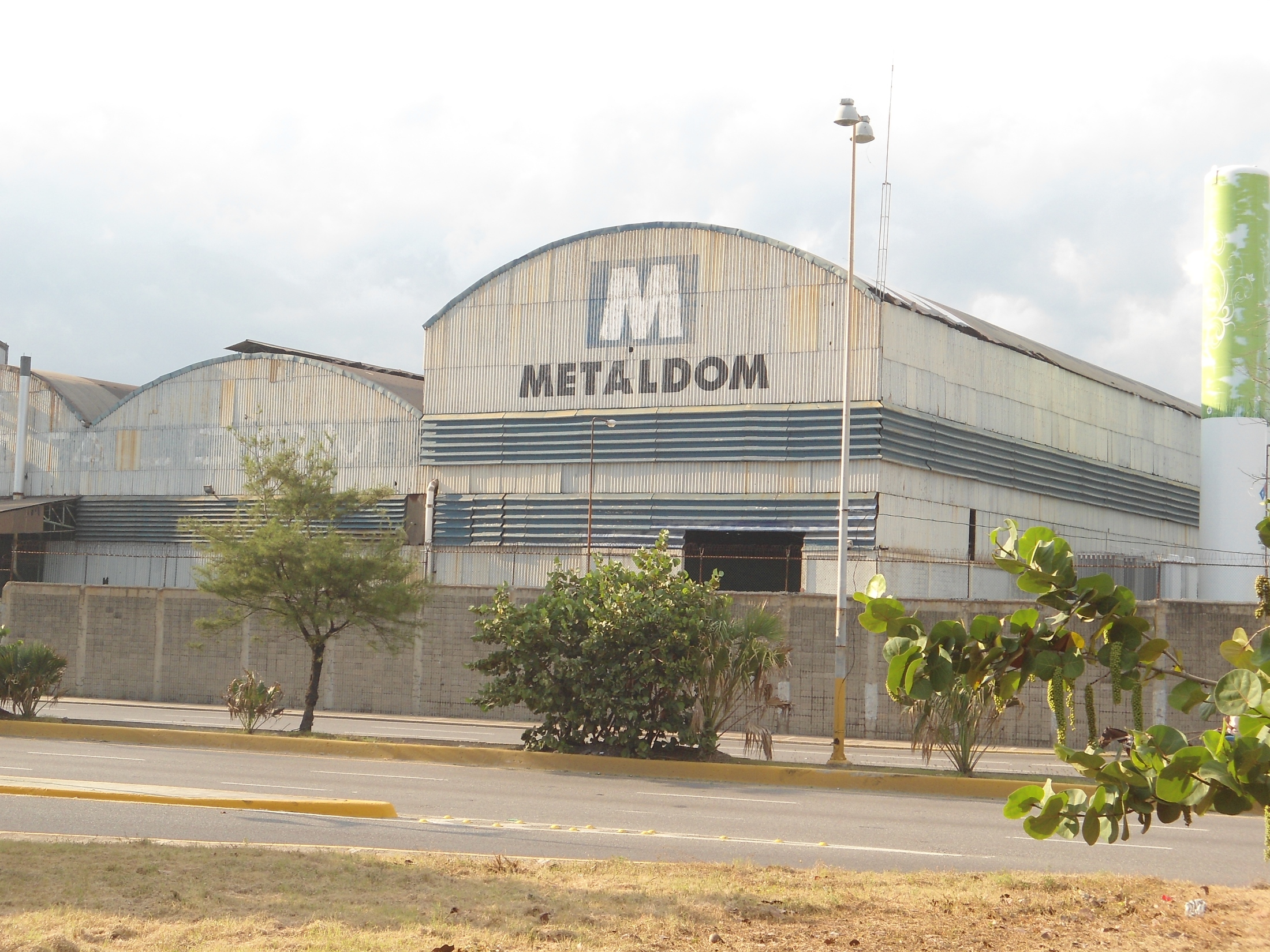 Santo Domingo.- The steel sector multinational Gerdau Metaldom released its Global Reporting Initiative (GRI) report for the first time to the public for 2018, a voluntary report that large companies in the world use to share their results in terms of sustainability and social responsibility.
The GRI is an independent institution that created the first global standard of guidelines for the elaboration of sustainability reports of those companies that wish to assess their economic, environmental and social performance.
It's an official collaboration center of the United Nations Environment Program (UNEP).
The report aims to increase the quality of this type of documents where organizations responsibly manage their performance and economic, environmental and social impacts, and elaborate reports in a transparent way, in addition to making sustainability reports a common practice by providing guidance and support to organizations.
The report can be consulted in the database available on the Global Reporting website.