Govt., services provided most of the 136,821 jobs created in 2019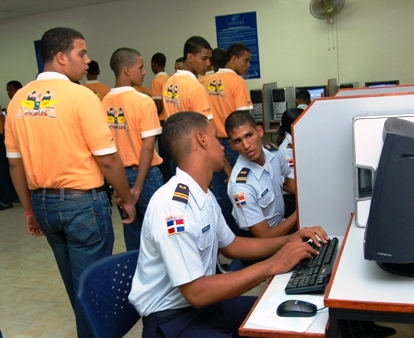 Santo Domingo.- The 136,821 jobs created in the last year by the Dominican economy were concentrated in services and public administration, while the manufacturing sector barely produced new jobs.
But areas such as agriculture, construction, electricity and water, transportation and communications and teaching lost jobs.
Data from Dominican Republic's Central Bank in the National Continuous Labor Force Survey reveal that for the second quarter the employed population grew 3%, from 4,520,797 between April and June 2018, up to 4,657,618 people in the same period this year.
34.6% of the new jobs -a total of 47,024- were in the retail sector, while 13.2% (17,995) were in public administration and defense; another 12% (11,626) came from financial intermediation companies and 11.3% (15,467) arrived through the health and social assistance sector.
Those four sectors accounted for 71% of the jobs created in the last year.