Companies plan to develop and implement solutions to enable broader adoption of renewable energy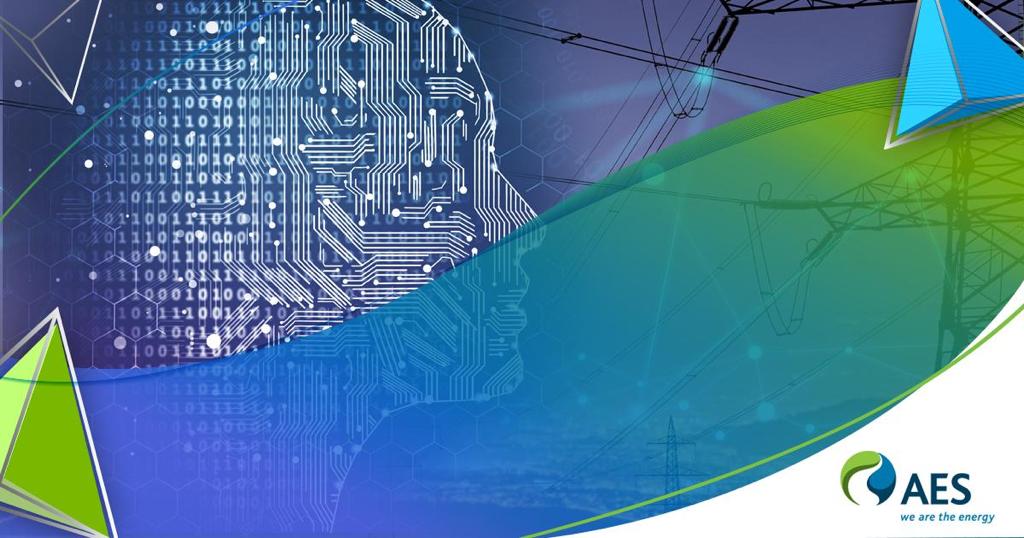 ARLINGTON, Va.–(BUSINESS WIRE)– The AES Corporation (NYSE: AES) today announced that it is entering into a 10-year strategic alliance with Google to accelerate the growth and adoption of clean energy by leveraging Google Cloud technology to pioneer innovation in the sector. This alliance builds on the recent agreement between Google and AES to provide long-term renewable power to Google's data center in Chile.
The two companies will work together to improve the experience for corporate energy customers and to develop and implement solutions that enable broad adoption of clean energy. AES will collaborate with Google Cloud on energy management and opportunities to sponsor clean energy projects in targeted markets in the United States and Latin America that have the potential to help Google meet its clean energy objectives.
As part of this alliance, AES will use Google Cloud technology to help create the grid of the future and improve the experience for energy customers. AES innovation partner, Uplight, will also utilize Google Cloud technology to enhance its end-to-end energy action system, to increase customer satisfaction and reduce carbon emissions. Google Cloud's leading platform, tools and cutting-edge technology will help redefine and improve AES and Uplight's delivery of customer solutions through advanced cloud computing, data analytics, machine learning (ML) and artificial intelligence (AI).
"AES has been working with its customers to accelerate the transformation of the electric sector through energy storage, renewables and energy efficiency. Today, we are one of the largest renewables solutions providers and developers in the world," said Andrés Gluski, AES President and CEO. "We're proud to have been selected by Google to form this strategic alliance. By combining the capabilities, footprint and experience of both companies, we will be able to provide better and more efficient energy solutions."
"Cloud technology is an enabler for forward-leaning organizations seeking to put customers at the center of their business strategies," said Thomas Kurian, CEO of Google Cloud. "Together, AES and Google Cloud will leverage the cloud, AI/ML and data analytics to help transform the energy industry's infrastructure, while driving wider adoption of renewable energy around the world.