Dominican Stock Market continues taking firm steps: IDB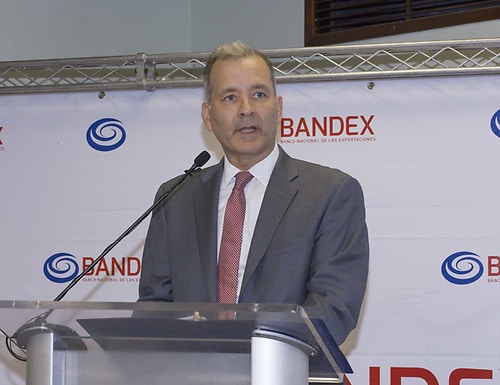 M. Coronado. File
Santo Domingo.- Participating authorities of the Stock Market and associates of the Dominican Republic continue to take firm steps aimed at further development and strengthening of the sector.
An example of this is the realization Tuesday of the third International Securities Market Summit 2019 in the Dominican capital, which is organized by the Superintendence of the Securities Market (SIMV) with the co-sponsorship of the Inter-American Development Bank (IDB).
"The Superintendence of the Securities Market has institutionalized what we have called the Securities Market Summit, so that these events can be converted into permanent forums to address the most relevant issues of the capital markets of Latin America," said Gabriel Castro, head of the SIMV.
Also present was IDB representative, Miguel Coronado, who also praised the advances in the securities market.