Hoteliers reject bill that includes tourism rental properties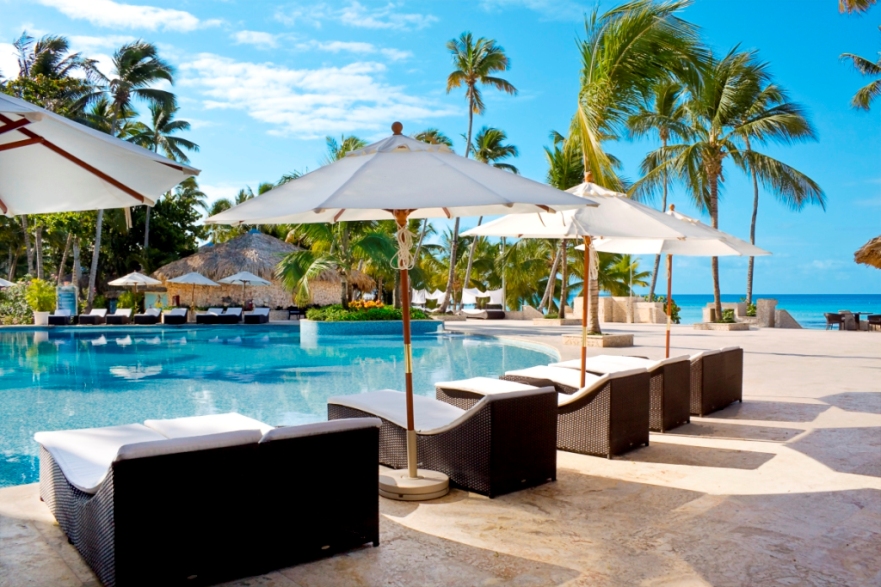 Santo Domingo.- The National Hotels and Restaurants Association (Asonahores) and the Institutionalism and Justice Foundation (Finjus) on Wednesday said they oppose the bill for the Rentals and Real Estate Law that includes those properties that form a commercial premise.
After a meeting with the Senate Justice Commission, Asonahores vice president, Andrés Marranzini, considered that the aspects related to commercial rents would already be regulated in the Commercial Code and the Civil Code, so he considered it necessary that they are beyond the scope of the bill.
"Legislation should focus on housing," Marranzini said.
Finjus vice president, Servio Tulio Castaños Guzmán said there's a need for a "restructuring" of the bill to focus its content only on homes and leave out of its regime rentals for industrial or tourist uses.