Commonwealth countries to showcase what they can offer Dominicans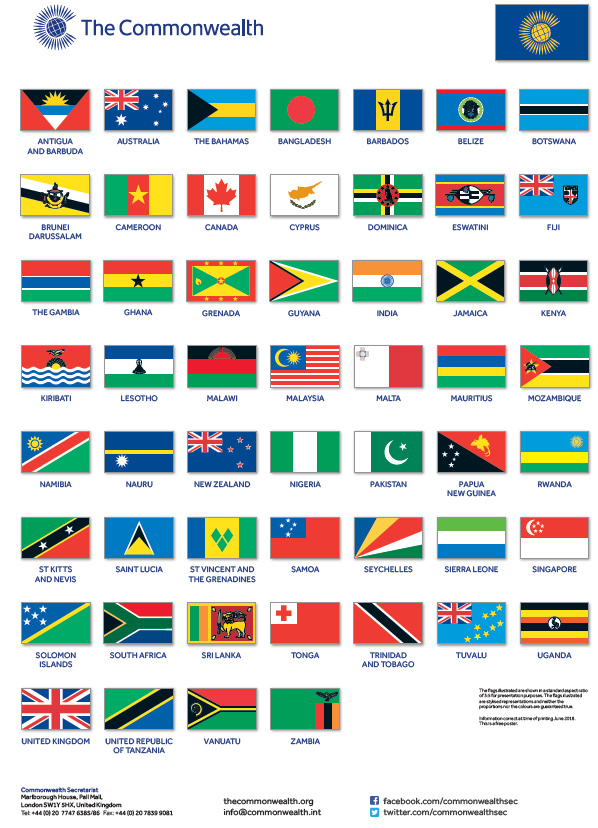 Santo Domingo.- The Roundtable of  Commonwealth Countries in the Dominican Republic on Fri. announced its 2nd Annual Potential Seminar on what the 53 Commonwealth Countries are offering to the Dominican Republic.
"The objective of the seminar is to identify new export markets, sources of investment and financing in the countries of the Commonwealth," the entity said in a statement.
The seminar will take place December 5 from 8 a.m., at the Sheraton Hotel in the capital.
"The event will be a unique occasion to get to know first-hand the business and investment opportunities offered by important countries that make up the Commonwealth in the world. A large number of the Commonwealth countries are not traditional to the Dominican Republic, however, due to their economic importance they are a source of significant opportunities."
Representatives from Great Britain, Canada, Malaysia, India, Antigua have confirmed their participation, among others.
For more information contact the email [email protected] and telephone 809 338 0808.