DR business climate remains low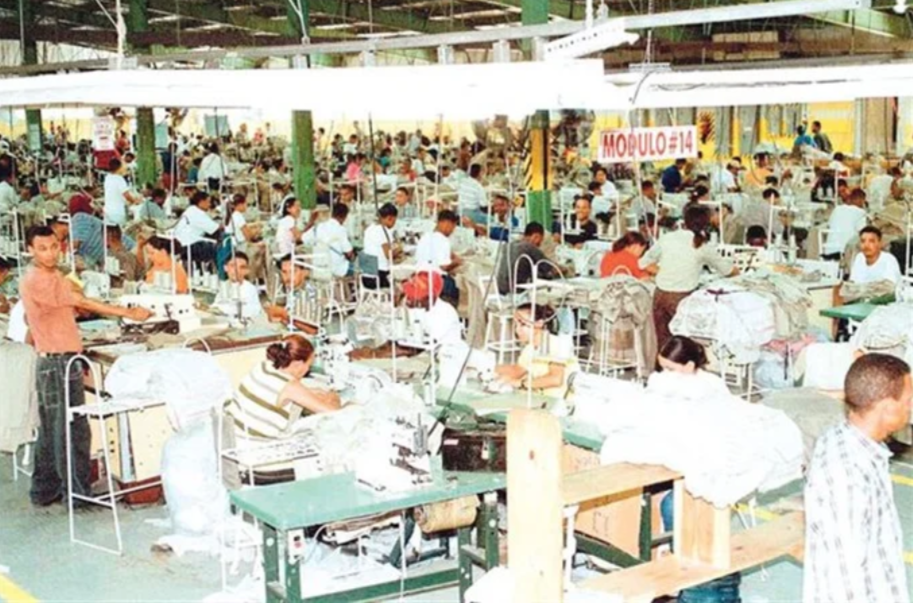 Santo Domingo.-The Association of Industries revealed that the Business Climate Index continued to decline for the second consecutive quarter from 64.5 in January-March 2019 to 61.7 in April-June 2019 and 57.3 in the July-September quarter of this year. The AIRD indicated that this decrease was due to a decrease in the balance of opinion of businessmen about the Dominican economy, the international economy, the branch and the climate to invest.
While the Industrial Confidence Index continued to increase slightly from 57.9 in January-March 2019, to 58.1 in April-June, and 58.3 in the July-September period. This implies an increase in confidence to increase industrial production in the near future.
When comparing the third quarter of 2018 with the third quarter of 2019, the information reveals that the Industrial Confidence Index experienced a rise, while the Business Climate Index remains similar.
The Industrial Confidence Index measures the perceptions that the industrialists have regarding the behavior of sales, production, and inventories in the industries, thus indicating the existing probabilities that the industrialists increase or not their production in the short term.
For the third quarter of 2019, the increase in real production was below the expectations reflected in the survey for the second quarter of 2019. While expectations for June 2019 were 31.0, the actual production report was 16.0.
According to the report released by the AIRD, the balance of opinion was positively at 19.0 compared to the same period of the previous year.
Production expectations for the fourth quarter of 2019 (October-December) are 21.0, which implies a probable growth of the same.
In terms of the balance of opinion in relation to the value of sales in the industries for the second quarter, they remained below expectations, because while the expectations were 24.0 they remained in the real perception in 19.0. The expectations for the first quarter of 2019 are at 16.0.
The percentage of companies that exported decreased in this third quarter of 2019 from 79% (April-June 2019) to 76% (July-September 2019).
A note
Technology
The number of companies that invested in "Technology" continued to decline from 11% in the first quarter of 2019, to 9% in the April-June 2019 quarter and 8% in the July-September 2019 quarter.