Inflation stands at 3.06% in ten months of this year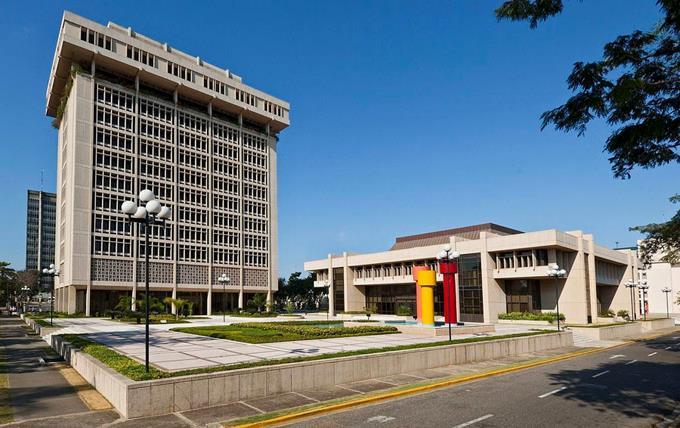 The consumer price index (CPI) registered a variation of 0.67% in October 2019 compared to September and the accumulated inflation in the January-October period stood at 3.06%.
With this result, year-on-year inflation, measured from October 2018 to October 2019, stood at 2.48%, staying below the lower limit of the target range of 4.0% ± 1.0% established in the Monetary Program, indicates the Central Bank (BCRD.
More expensive foods
The group with the greatest contribution to the variation in the general CPI was Food and Non-Alcoholic Beverages, with an increase of 1.22%, accounting for approximately half of the month's inflation. They are followed by Transportation, with an inflation of 0.82%, Alcoholic Beverages and Tobacco (2.37%) and Housing (0.62%).
 Inflation, Central Bank, Monetary Program, Food. 
The greatest variations were recorded in green bananas (7.11%), green pigeon peas (16.89%), garlic (9.90%), onions (7.49%), peppers (9.57%), lettuce (23.79%), black beans, carrots, ripe bananas, sour lemons, green bananas, vegetables, rice, eggplant and American taro. While others fell in price: fresh chicken (-0.97%), yam (-5.54%), avocados, eggs, and oranges.
Credit portfolio
The 0.82% growth in the Transportation group is due to increases in the prices of gasoline, LPG and diesel.
Housing
The 2.92% increase in the price of LPG for domestic use and rents was reflected with a 0.62% increase in the Housing group.