Imports of finished goods in first 9 months top US$15.2B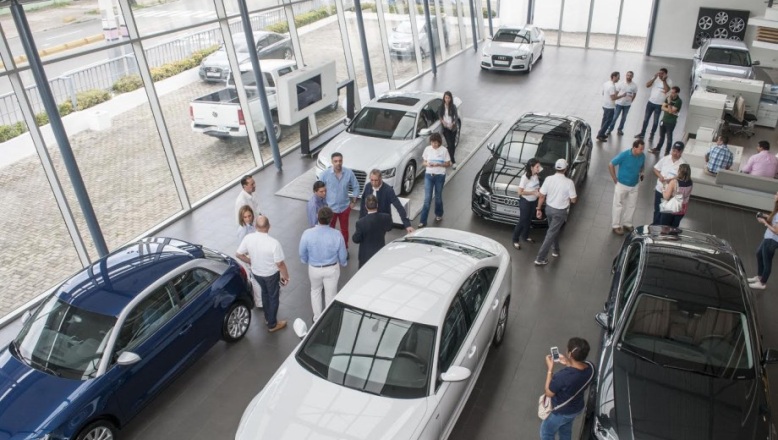 Santo Domingo.- Imports of finished goods – especially vehicles, appliances and food – are growing at a faster rate than external purchases of raw materials to produce, according to data published by Dominican Republic's Central Bank.
The total imported in the first nine months was US$15.2 billion, an increase of 2.1% over the same period of 2018.
The countries from which products were most received were the United States (US$4.4 billion), China (US$2.0 billion) and Mexico (US$539.2 million), according to the figures from Customs.
But overseas purchases of non-oil goods posted the sharpest increase, with 3%, and totaled about US$12.4 billion, 81% of the total. The remaining amount – some US$2.8 billion- were oil imports, which fell 1.9% compared to the figure between January and September last year.