Central Bank says it has US$1.9B+, but buyers can't find them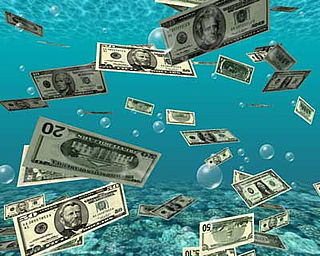 Santo Domingo.- Despite the Central Bank's assurances that financial institutions have wide availability in dollars that exceed US$1.9 billion, the sale of this currency remains fractional and limited only for customers who have savings accounts in that currency.
The same goes for remittance agents, who are denying the delivery of that currency in shipments, alleging that they don't have dollars.
Such is the case of Yatnna Pérez, who told El Dia that she has been waiting for three days to receive a shipment in dollars and when she communicates it to the agency they respond that they can only deliver it in Dominican pesos.