Dominican Republic's economy partly reopens Wed.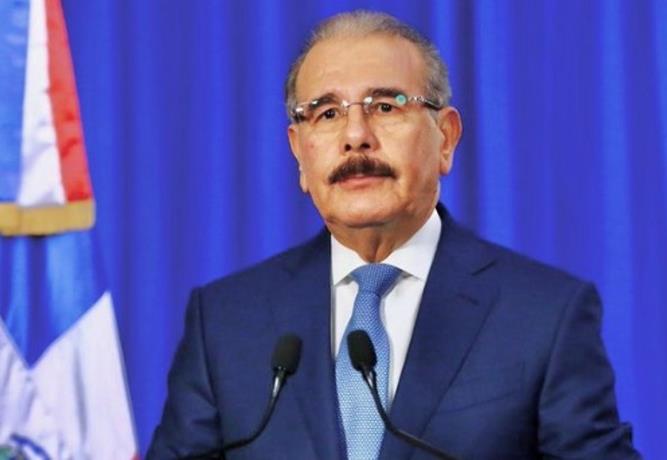 File photo of Danilo Medina
Santo Domingo.- The reopening of the economy announced Sun. by Dominican Republic President, Danilo Medina, was something that the business sector was demanding.
But not all companies will open next Wednesday, day on which the first of four phases begins, when the Government set out to "deescalate" the economy in such a way that averts crowds of people and greater contagion from COVID-19.
"To avoid the rush hour crowds, it also establishes the obligation of different schedules," said Medina during a speech to the nation last night.
He said that at 7am supermarkets, pharmacies, construction sector, industry and processing companies, including export processing zones, would begin to operate.
"Mining and quarries, agricultural and agroindustrial activity and activity in ports and airports will also start at that time, which will continue to receive only cargo transportation and ferry flights," Medina said.
Meanwhile, at 8:00 in the morning, public sector employees will start their workday.