Santiago Free Zone suspends RD100M construction on crisis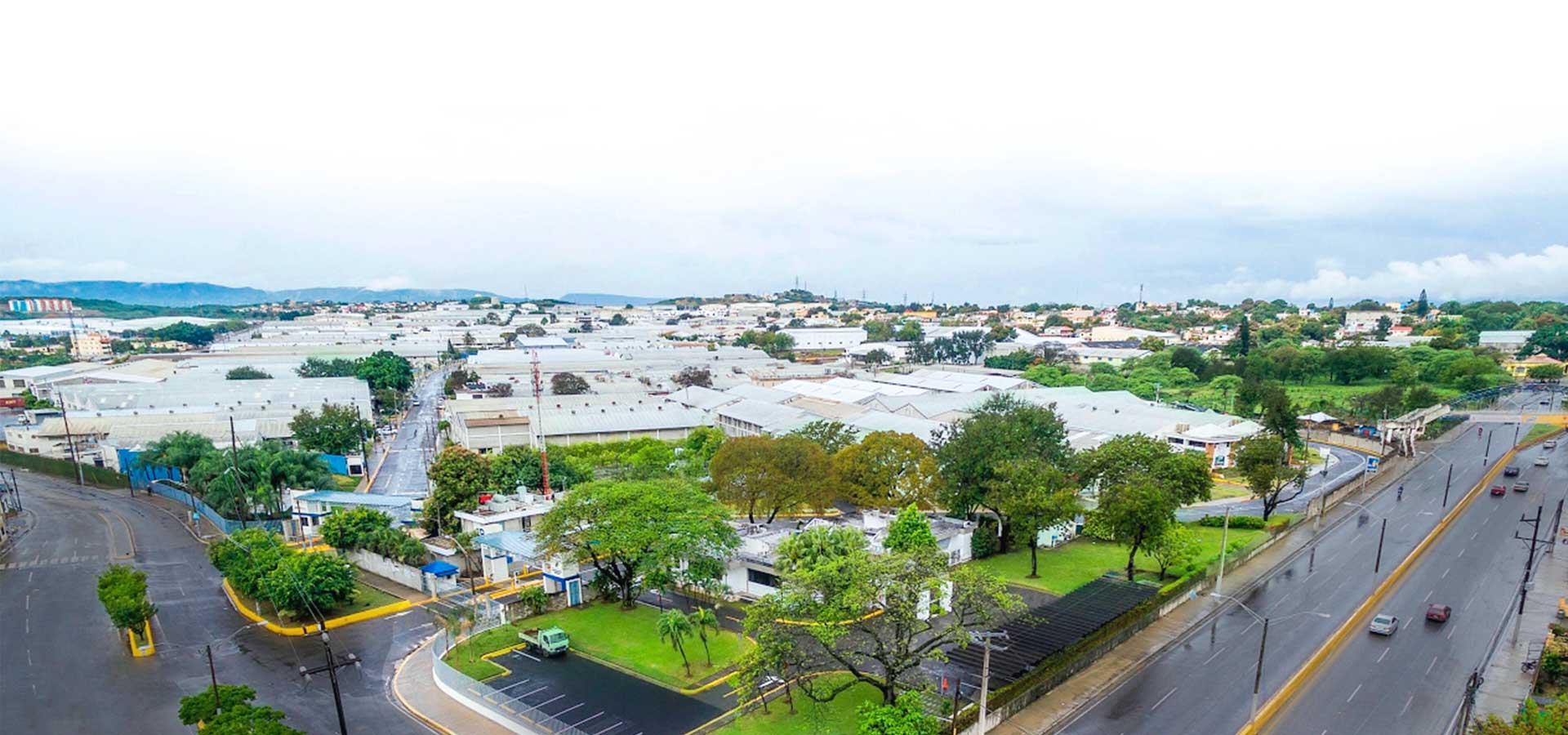 Santo Domingo.- Santiago Free Zone Corporation (CZFS) president Miguel Lama, said that due to the crisis generated by the pandemic they have had to rethink the budget, suspend the construction of new industrial buildings and start of the creation of a new park that they had planned.
The businessman said that they interrupted the construction of that project to support with RD$100 million the companies that operate in the Víctor Espaillat Mera Industrial Park (PIVEM) and that they remain committed to preserving the highest number of jobs and reinforcing biosecurity measures for the wellbeing of its collaborators.
Lama indicated that the program "CZFS Facilities and Support," which currently benefits the more than 80 companies installed in the PIVEM, includes special economic concessions such as discounts on lease payments and the suspension of contractually agreed increases.