Around 6,000 homes won't be built in 2020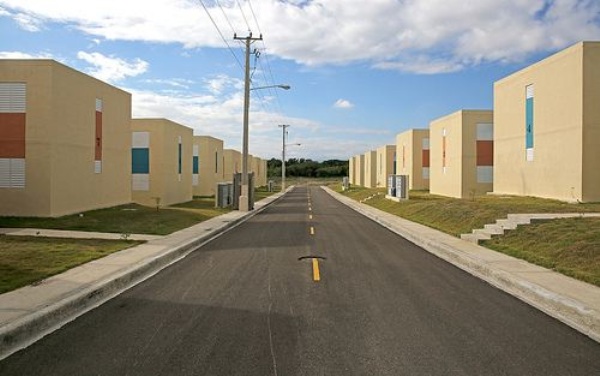 Santo Domingo.- The construction sector builds some 6,000 homes each year but for 2020 it's estimated that close to that number were paralyzed by the emergency period caused by COVID-19 in the Dominican Republic.
Dominican Home Builders and Developers Association (Acoprovi) first vice president Jorge Montalvo, said the halted housing construction occurred in different stages: some would be in the completion phase, others would be in a middle phase and others just starting.
"We estimate that 6,000 homes are built annually, that is, that we could estimate that close to this number are the homes that could be paralyzed in these two months," he said.