A deepening fiscal precipice awaits incoming administration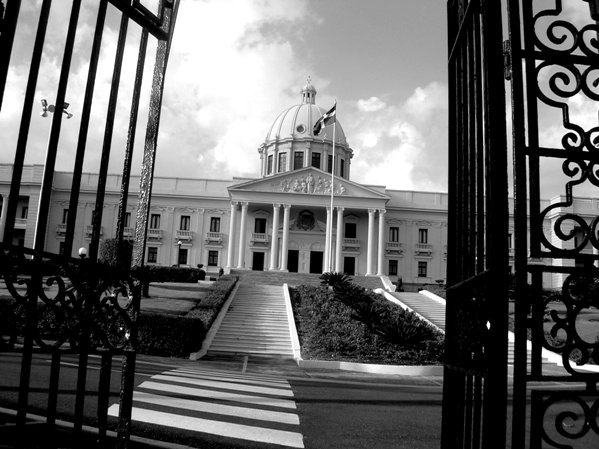 National Palace. Photo M. Wesoly.
Santo Domingo.- President-elect Luis Abinader's government will come to power with a complicated global economic scenario in the face of uncertainty about the true scope of the pandemic, but also with internal short-circuits, some caused by COVID-19 and others that were being dragged over time.
For this year, a fiscal deficit of 5.1% of the GDP is estimated, a percentage well above the level that was initially estimated.
The irruption of the new coronavirus has implied a worsening of the fiscal situation for the country.
The sharp drop in tax revenues, of 32.3% since the pandemic began, has caused the deepening of a fiscal precipice that at the beginning of the year was calculated at 2.1%.