Layoff looms over 827,000 workers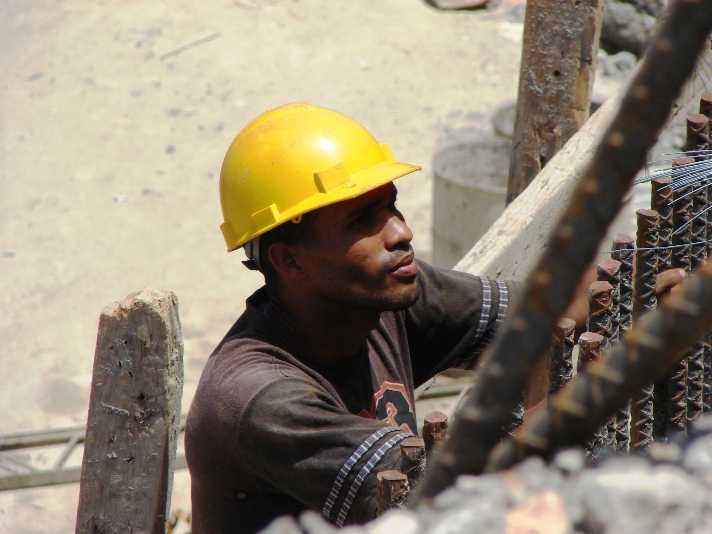 Santo Domingo.- Although employers have not requested the extension of work suspension to more than 827,000 workers, the Ministry of Labor will continue to pay them economic assistance until August 16, the entity said.
It notes that even employers have the opportunity to request the suspension for an additional month.
However, at the end of that period layoffs in the private sector are lurking, which are believed to be more than 100,000, said union leader Gabriel del Río.
In fact the atmosphere is not encouraging. Long lines of downcast or apparently desperate employees are seen in the Ministry of Labor looking for their estimates of severance pay.