Per diem return saves Gov. 20%, top official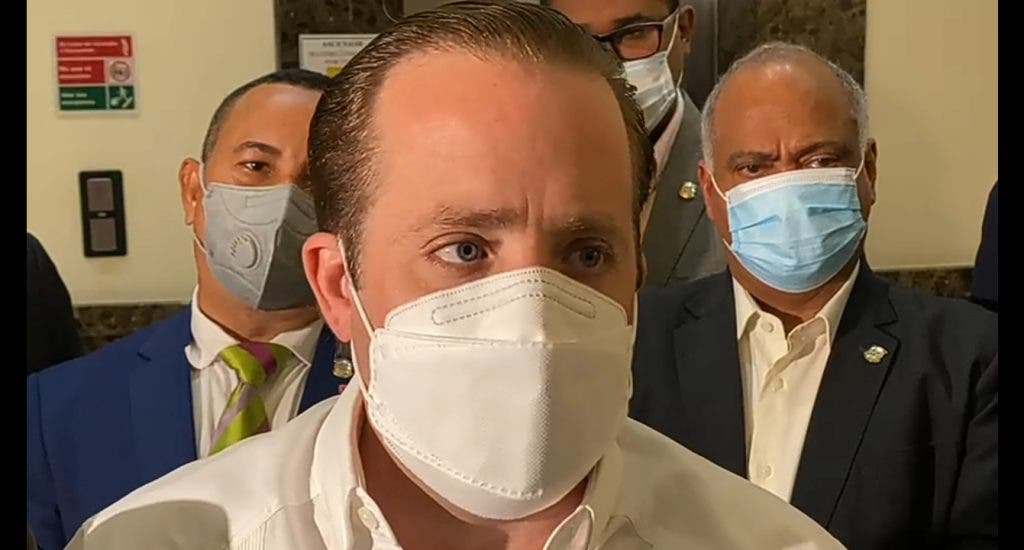 Santo Domingo.- Presidency Administrative Minister, José Ignacio Paliza, said Wednesday that about 20% of savings have already been generated in trips abroad by public officials with the implementation of the system of refund of per diem.
Paliza argued that when a public official returns from abroad they have to liquidate the funds and deposit the remainder in the Treasury account.
"We had already filed some mechanisms for the refund of travel expenses a few weeks ago and this reinforces it. It has already generated about 20% savings in trips abroad for public officials, because now a public official, unlike in the past, when I give him a thousand dollars to pay for his hotel, food and his expenses when he travels abroad in an official trip."
"Now if you had 200 left over, you have to return them, because you have to pay those funds upon arrival in the country and deposit the surpluses in the Single Treasury account "