Each job in tourism creates 5 in Dominican market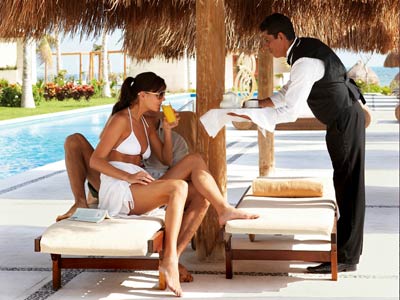 Santo Domingo.- Dominican tourism has a multiplier effect on employment of more than five, which indicates that for each job generated by the hotel activity another five are created, and the city of Santiago is the one with the highest relevance in that sense.
The impact of the hotel industry on the creation of additional jobs is the product of the activities carried out by tourists outside the hotel, transportation, entertainment, meals, as well as the value chains and consumption generated by employees in this and other sectors.
This is contained in the study "Dominican Tourism: a decade of contributions 2009-2019" presented by Banco Popular and the Association of Hotels and Tourism of the Dominican Republic (Asonahores), which collects that the sector affects 10.1% of the total jobs in the country, equivalent to about 500,000 jobs.
Santiago is the destination with the greatest multiplier effect in the creation of jobs in the hotel industry, 6.44 jobs for each one.