Chicken, garlic and onion among foods with the highest rise in August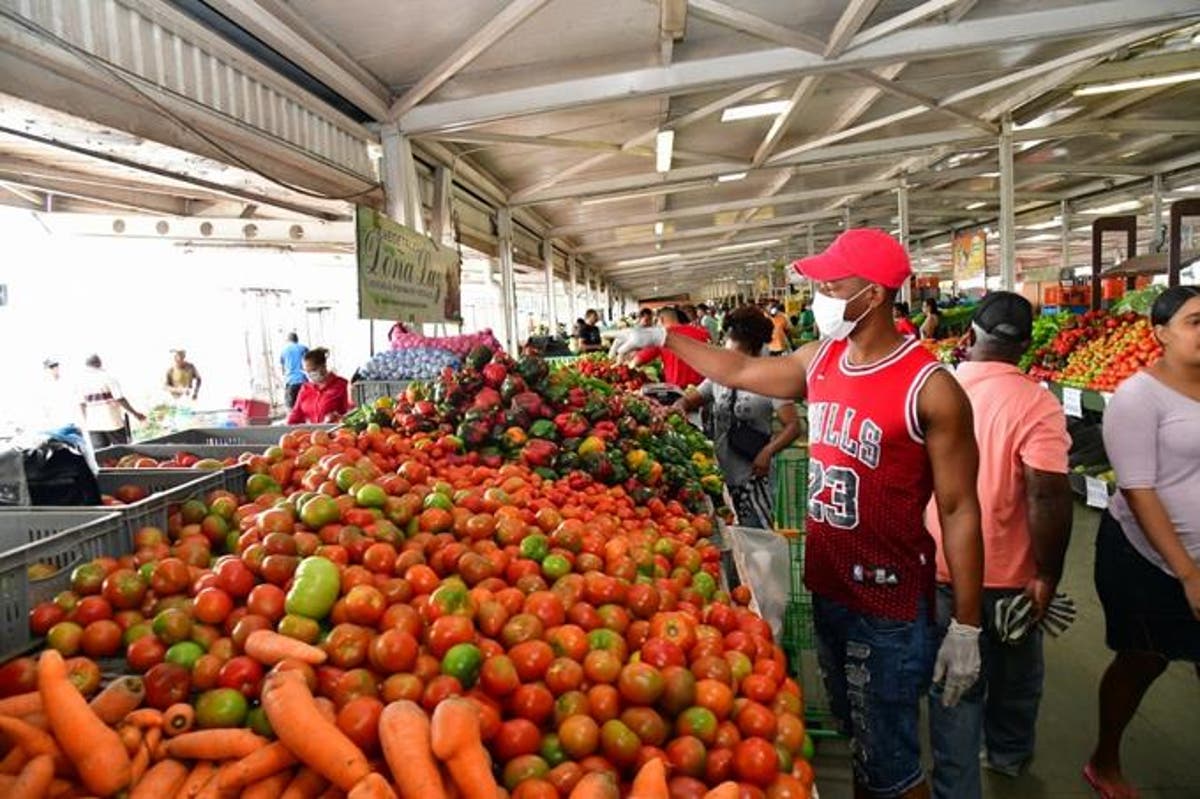 According to statistics from the Central Bank (BCRD), the groups with the most significant contribution to inflation in August 2021 were food and non-alcoholic beverages (1.47%), transport (1.07%), and restaurants and hotels (1.31%), which explained 83% of the general inflation of the period.
Overall, inflation in August 2021 stood at 0.80%, and cumulative inflation in the first eight months was 5.41%.
Meanwhile, central bank figures indicate that year-on-year inflation, measured from August 2020 to August 2021, stood at 7.90%.
Food & Beverage
According to the Consumer Price Index (CPI), the foods that most influenced the price increase were fresh chicken (7.70%), garlic (22.23%), soft drinks (5.76%), onions (11.63%), tomatoes (19.38%), ordinary beef (4.14%), chili peppers (9.80%), soybean oil (1.37%), pineapple (12.44%), salami (0.91%) and rice (0.25%).
Meanwhile, other food goods registered decreases in prices,such as: eggs (-4.42%), avocados (-17.87%), green bananas (-3.98%), pork (-2.04%), sobado bread (-1.35%), green bananas (-0.97%), oranges (-7.38%) and water bread (-1.18%).
The CPI of the alcoholic beverages and tobacco group grew 0.80%, as a result of the rise in the price of packaged beer (1.16%), malt (0.43%), whiskey (0.6%)