The Economist and its comments on the Dominican Republic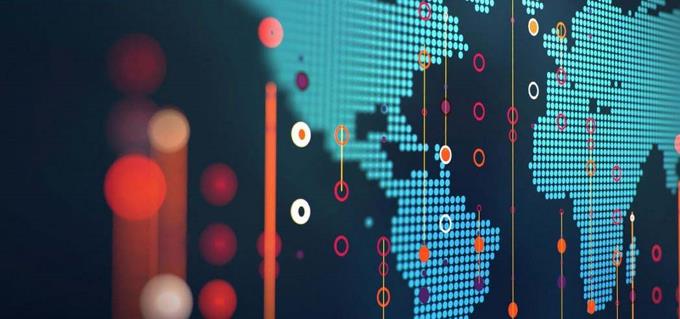 On May 25, a report by the Economic Intelligence Unit of The Economist magazine stated the following: "The Caribbean nation (referring to the DR) is entering a crisis, as are El Salvador, Nicaragua, Costa Rica and Panama, with relatively high public debt, substantial external imbalances and high inflation, and neither is a major commodity exporter."
A year ago, the same Unit said: "The Dominican Republic is ready to be one of the countries in Latin America that overcome the recession-induced by the pandemic more quickly."
Why this change in perspective?
Let's see the IMF report on May 16 after scrutinizing every corner of our economy, something that The Economist does not do.
"The economy of the Dominican Republic continued to demonstrate remarkable resilience in the face of global shocks, which was underpinned by appropriate policies including monetary policy support, an agile COVID vaccination campaign, and a reopening that allowed it to take full advantage of the revival of the world economy last year. This resilience and the strong signs of policy sustainability (TRANSPARENCE) are placing the Dominican economy in a good position to face emerging international challenges."
Where is the root of the problem? Because the economic figures for Panama, Costa Rica, and the Dominican Republic so far in 2022 are much better than most South American countries.
Debt problems have Argentina and Brazil, large producers and exporters of food raw materials, which accumulate year-on-year inflation of 58% and 12.5% ​​as of April. And so?
We are among the ten countries with the lowest debt/GDP. However, fiscal deficits are much higher in South America than in Central America and the Caribbean.
The root of this comment is that the Dominican Republic and Central America do not produce oil or export raw materials, while in South America, many produce and export both and are better able to control prices and their external imbalances.
However, The Economist forgot something: we have a lot of oil that is not necessarily black. And it's called tourism, remittances, foreign investment, mining (gold, ferronickel), and our exports, including free zones, already exceed US$12 billion a year.
The crisis will worsen, but we will be much more prepared to face it than most countries in the region.